Shoplifting incident turns into lengthy police chase ending in Kenner, police say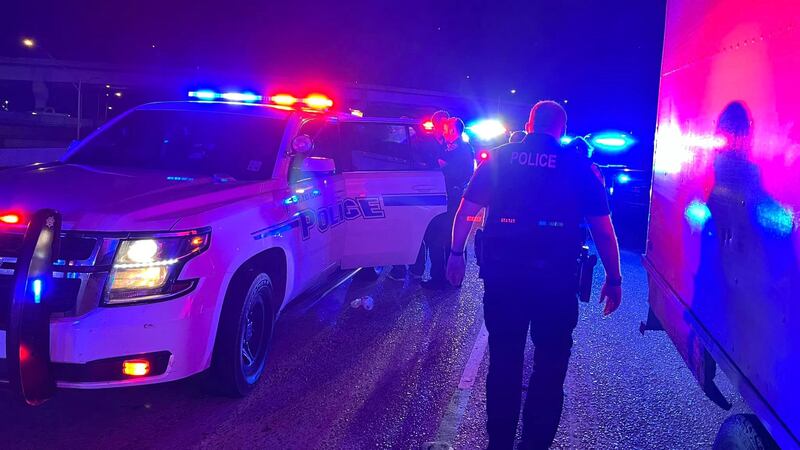 Published: Sep. 21, 2023 at 8:39 PM CDT
SLIDELL, La. (WVUE) - Two individuals are in custody after leading police on a chase that began at the Walmart on Natchez Drive around 6:30 p.m., according to police.
Upon attempting to stop a pickup truck linked to the shoplifting event, Slidell Police found themselves in a pursuit. The chase moved through New Orleans East and Metairie for over an hour, ending in Kenner due to interstate construction.
State Troopers, Kenner Police and Jefferson Parish deputies all participated in the pursuit, which concluded near the Loyola overpass, where both suspects were apprehended.
See a spelling or grammar error in our story? Click Here to report it. Please include the headline.
Subscribe to the Fox 8 YouTube channel.
Copyright 2023 WVUE. All rights reserved.