Manhunt underway for Miss. kidnapping suspect in Slidell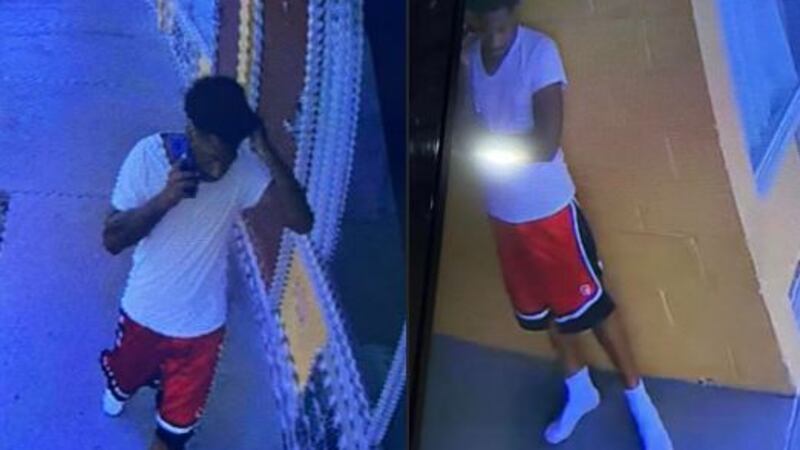 Published: Sep. 26, 2023 at 2:56 PM CDT
|
Updated: Sep. 26, 2023 at 4:28 PM CDT
SLIDELL, La. (WVUE) - Authorities told two Slidell-area schools to shelter in place Tuesday as the search for a kidnapping suspect from Vicksburg, Mississippi narrowed and intensified in a wooded area near Boyet Junior High and Little Oak Middle.
According to the Slidell Police Department, they initiated a manhunt around 10:45 a.m. on Tues., Sept. 26 for Eric Rawlings. Police say he was last seen leaving a Red Roof Inn and heading towards a TA truck stop along Gause Boulevard near I-10.
Three kidnapped children - 3-year-old Tamerikaya Rawlings, 5-year-old Beyaaqob Rawlings, and an infant known only as "Baby Doe" - were found and taken into Louisiana state custody. Ronneisha Evans, a suspected accomplice, was also taken into custody without incident.
Police say Rawlings and Evans did not have legal custody of the children when the kidnapping took place, prompting an Amber Alert in Mississippi on Sunday night.
Slidell police have established a perimeter around the area where they believe Rawlings is hiding. Daniel Seuzeneau says K9 units and drones are being deployed and said he is "very confident" Rawlings will be apprehended.
"We are asking all citizens in the Lake Village, N. Pearl St., E. Gause, and I-10 areas to be on the lookout," police said.
Rawlings is described as being five foot ten inches tall and weighing around 180 pounds. He was not believed to be wearing shoes but had on a white shirt and red gym shorts.
See a spelling or grammar error in our story? Click Here to report it. Please include the headline.
Subscribe to the Fox 8 YouTube channel.
Copyright 2023 WVUE. All rights reserved.