Drinking water advisories lifted in Plaquemines Parish amid saltwater mitigation efforts
Published: Oct. 18, 2023 at 4:05 PM CDT
PLAQUEMINES PARISH, La. (WVUE) - After months of battling the intrusion of saltwater, drinking water advisories in the hardest hit areas of Plaquemines Parish were lifted on Wed., Oct. 18.
Chloride levels are now testing below 250 ppm consistently from Empire Bridge to Venice on the west bank and from Phoenix to Bohemia on the east bank.
Residents in Plaquemines Parish can now resume using tap water for drinking, cooking, and bathing.
"This is a testament to the concerted efforts made to ensure the safety and well-being of the community," officials said in a press release. "It is indeed a moment of relief."
Salt water has been impacting drinking water supplies in Plaquemines Parish since June. Reverse osmosis machines and barges of millions of gallons of fresh water were brought in to dilute the levels of salt in the water.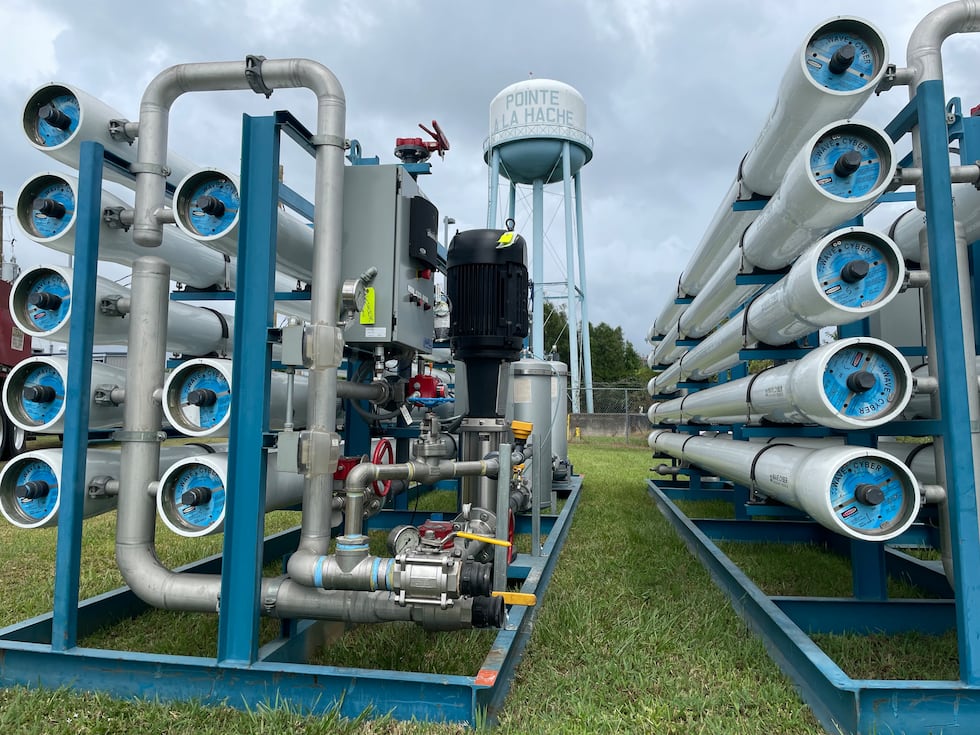 Completion of saltwater sill work extends relief for Belle Chasse, St. Bernard
Saltwater wedge retreats slightly, Orleans leaders still preparing for impacts
Work on an underwater sill in Alliance was completed last week, delaying the impacts upriver significantly.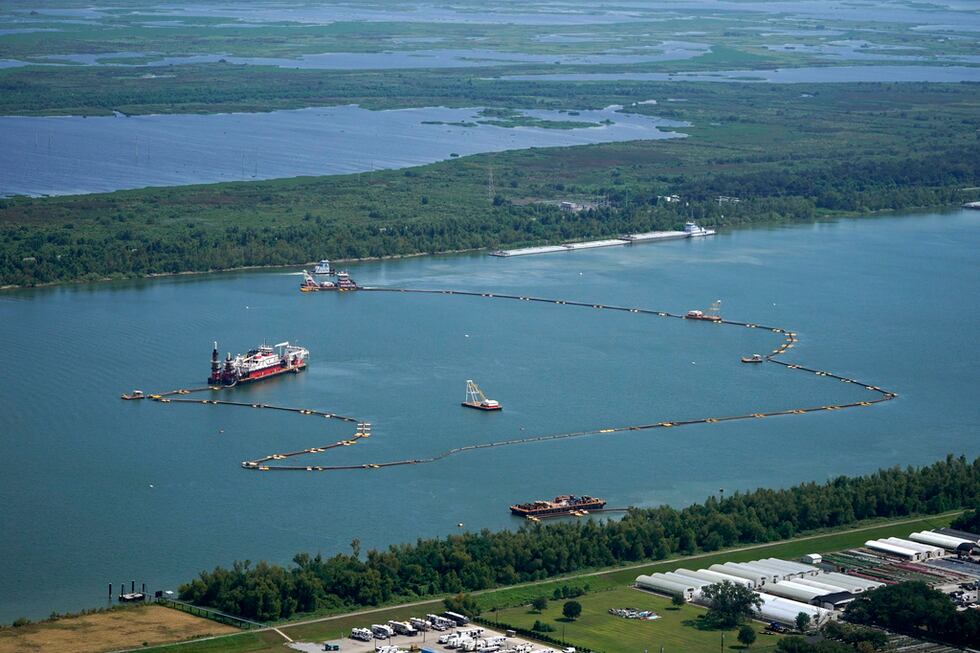 See a spelling or grammar error in our story? Click Here to report it. Please include the headline.
Subscribe to the Fox 8 YouTube channel.
Copyright 2023 WVUE. All rights reserved.