St. Tammany Parish lifts burn ban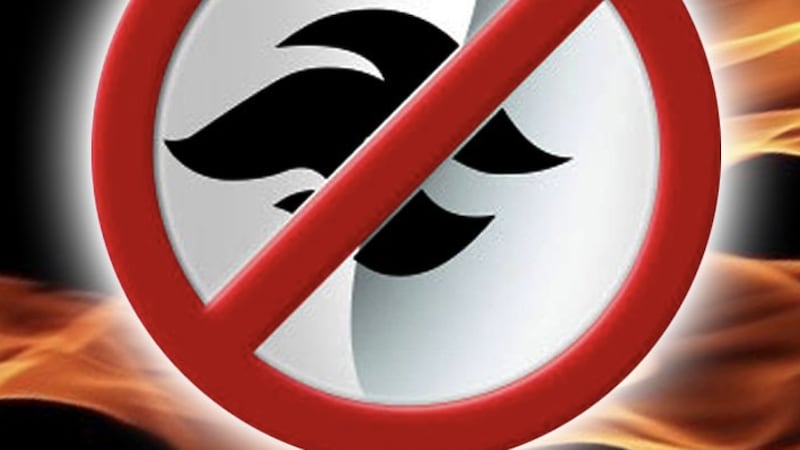 Published: Nov. 16, 2023 at 4:05 PM CST
ST. TAMMANY PARISH (WVUE) - President Mike Cooper has announced the end of the statewide burn ban in St. Tammany Parish, effective 8 a.m. Friday, November 17.
This decision, supported by local fire districts, follows a period of increased fire risks.
Cooper cited recent rainfall as the reason for lifting the ban, acknowledging the efforts of firefighters during the high-risk period. He thanked the community for their patience.
Residents are now allowed to burn in unincorporated areas of the parish but are advised to be cautious, especially with yard debris. Burning remains prohibited in most municipalities.
Parish ordinances require yard debris fires to be no larger than eight feet in diameter and four feet in height. The fire must be in a container within 50 feet of a structure.
The fire should always be attended to, and a water hose should be nearby.
See a spelling or grammar error in our story? Click Here to report it. Please include the headline.
Subscribe to the Fox 8 YouTube channel.
Copyright 2023 WVUE. All rights reserved.