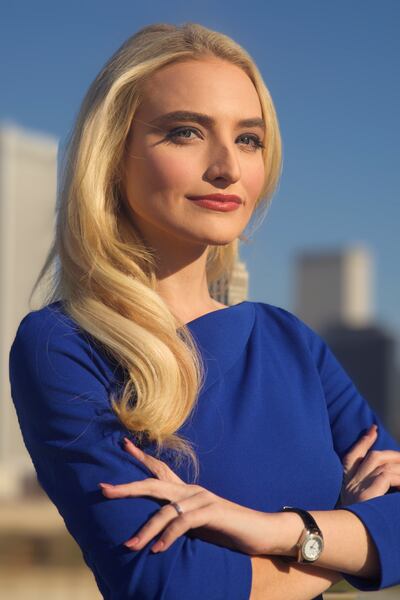 Ashlyn Brothers is an award winning journalist who joins Fox 8 from Tulsa, Oklahoma where she spent 3 years as a dedicated MMJ/Reporter.
She got her start in news the summer before her senior year in high school interning and eventually working in Northwest Arkansas/Fort Smith while studying at the University of Arkansas (WOO PIG).
Brothers loves musical theatre and spent much of her childhood living in NYC & LA where she studied singing, acting, and dancing. She's passionate about investigative journalism, victim impact pieces, and sharing survivors' stories. You can watch her reports every weekday and catch her filling in on the desk from time to time.