Anchor / Reporter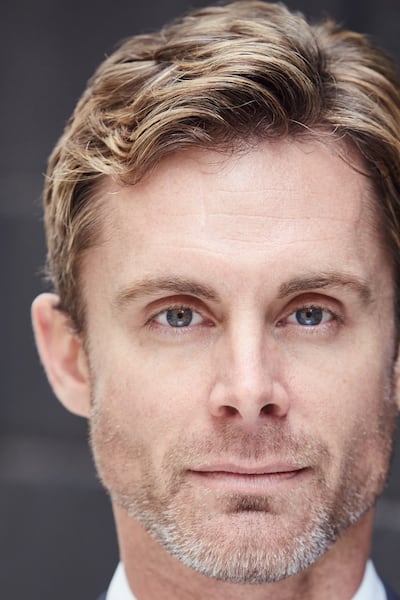 Barry Lowin joins KPLC and FOX29 after working in the television and film industry for more than 20 years.
In addition to reporting, he anchors FOX29 Now at Nine.
After earning a bachelor's degree in Broadcast Journalism and Theater from Louisiana State University, Barry pursued a career in entertainment and performance.
Barry has performed globally on stage and screen with Cirque du Soliel, Disney, Lucas Film and Dragone.
He is best known for his roles on The Mandalorian, The Big Bang Theory and The Bold and the Beautiful. Barry also performed as The Trickster in Cirque du Soleil's Kooza.
A native of Louisiana, Barry was born and raised in Sulphur. He has a passion for people and their stories.
After years of working all over the globe, Barry is happy to be back in his hometown, where he can be a part of his family and community.
In his free time, Barry enjoys spending time with family, all things outdoors (especially water), and helping animals any way he can.
Updated: Jun. 1, 2023 at 9:52 PM CDT
|
By
Barry Lowin
and
Johnathan Manning
A fire has been reported at the Port of Lake Charles.