Prosecutors confirm they are investigating taser incident in Jefferson Parish
Published: Apr. 26, 2012 at 10:37 PM CDT
|
Updated: May. 10, 2012 at 6:49 PM CDT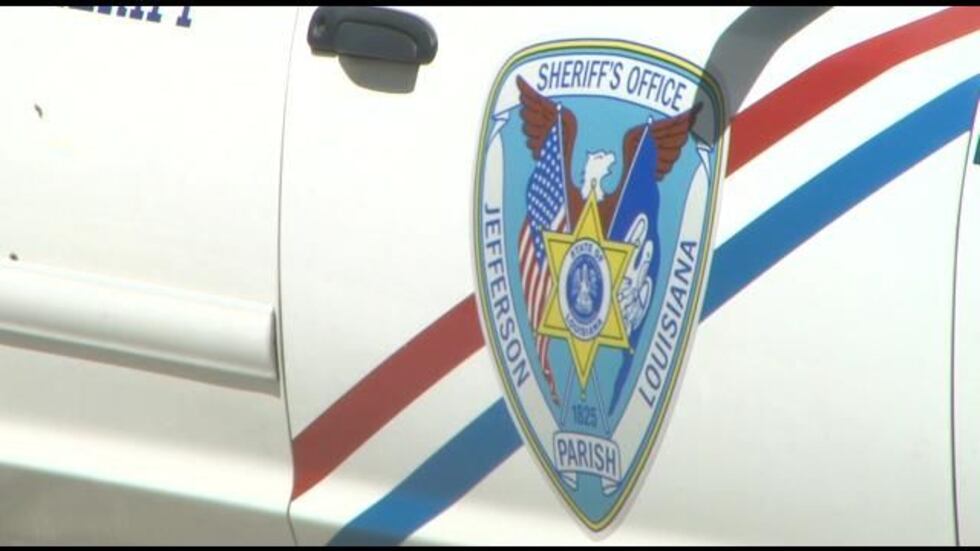 Gretna, La.—The Jefferson Parish District Attorney's office confirms that it is investigating the actions of a now fired Jefferson Parish deputy.
Recently, Sheriff Newell Normand fired Deputy Robert Hoobler over a taser incident, but Hoobler's lawyer said today that he is baffled by the turn of events.
"I am somewhat puzzled because of the fact that the J.P. Sheriff's Office went through the process, they looked at the tape and didn't find anything wrong with it and then six months later they come back and say they have a problem with the taser," said Attorney Rick Tessier.
Hoobler tasered Leron Anderson in November 2011 after arresting him on Cohen Avenue in Gretna on an attachment for violating a protection order issued against him.
The sheriff's office says Hoobler was terminated after the sheriff viewed video from the taser device.
"They have high accountability standards. They actually take photographs when the taser is deployed," said Tulane Criminologist Peter Scharf, Ph.D.
Scharf said he has been involved in training sessions for J.P. deputies.
"Jefferson Parish is taking this very seriously, Newell is enraged," he stated.
But Hoobler's attorney denies reports that Hoobler called Anderson ugly names, including the 'N-word'.
"Absolutely not. I have not seen the video myself, but I have multiple sources who have seen the video, as well as Sheriff Normand who has said there was no use of any racial terms," stated Tessier.
Hoobler is credited with saving the life of rapper Lil Wayne when he accidentally shot himself as a child. At the time, Hoobler was working for the New Orleans Police Department. Both talked about the incident in a Vh-1 video.
"We heard someone moaning saying they needed help, well we went ahead and kicked the door in, and found Little Wayne laying on the ground," Hoobler said during the documentary.
"He picked me up," stated Lil Wayne.
"I was carrying him just like a baby," stated Hoobler in the film.
Hoobler's account of what happened in the Gretna incident is in a probable cause affidavit Hoobler signed.
In the affidavit, Hoobler said as he was driving Anderson to the Jefferson Parish Correctional Center, Anderson began kicking the rear door of the squad car.
Hobbler said when he stopped the car Anderson kicked the window out.
"I removed my taser and ordered the subject to stop kicking. The subject continued to kick and I fired my taser at the subject striking him in the chest," Hoobler's affidavit said.
"There has never been a complaint made by the individual who was tasered, not one," said Tessier, in questioning Hoobler's dismissal from the sheriff's office.
But prosecutors are pouring over the case.
"All options are open including a civil rights action," continued Dr. Sharf.
And Hoobler's attorney admits he is bracing for possible criminal charges.
"I think the charges will be filed against Mr. Hoobler quicker rather than later," said Tessier.
Through a spokesman, Sheriff Newell Normand declined our interview request.