Published: Oct. 24, 2012 at 9:01 PM CDT
|
Updated: Oct. 25, 2012 at 3:30 AM CDT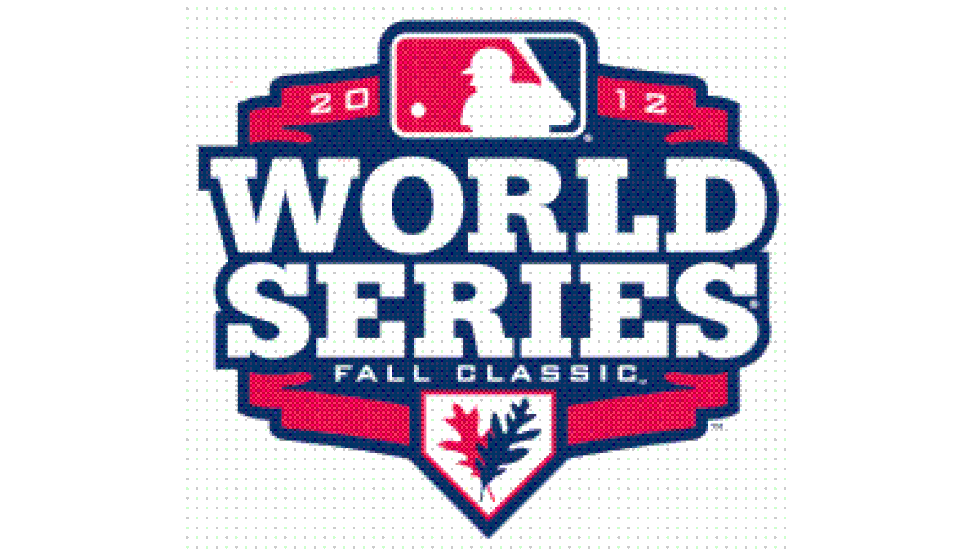 Since I have no geographical ties to either of the teams competing in the World Series this week, I find myself drawn to the city that most reminds me of home.
San Francisco has often been referred to as a sister city to New Orleans, famed as it is for its libertine ways, seafood restaurants, interesting architecture, diverse population, and generally easy-going and tolerant spirit.
Seems when most folks around the country are polled on their favorite American cities to visit, New Orleans and San Francisco always top the list.
But my heart belongs to the Tigers this World Series. A team from a city that tops nobody's list of favorites.
Because, while San Francisco may be like New Orleans, Detroit is New Orleans.
That is: It is New Orleans, circa 2007 to 2009.
And it's hard not to root for a city like that.
Buildings are crumbling and abandoned. Entire city blocks have been leveled. Hundreds of thousands of residents have fled and many will not come back.
Picture a town fighting for respect, fighting just to regain its own identity, crushed as it was by forces outside its own control.
A city where those who have stayed – have planted their families and futures against all odds, are determined to will that place back to life.
A city with a proud musical heritage, elemental in the development of American pop, rock and R&B.
That was us.
And now it's them.
If you're from New Orleans, how can you not root for Detroit right now?
With the caveat, of course, that professional sports is, in the end, an empty promise.
It is of no real and true measure.
It's a pastime, a distraction.
But if someone told you after that Monday Night Football game against Atlanta or after that Super Bowl against Indianapolis, that football was just a game and nothing more, would you have bought it?
The hell it is.
It's but one of a small number of pieces of respect and promise a city can pick up on its way to recovery and rebirth.
I don't need historians and sociologists to tell me how this works. I have seen it with my own eyes.
And so I am a baseball fan this fall, for the first time in a long time.
I have something to root for, something bigger than sports.
I'm rooting for my country.
So: Go Tigers.
Go Detroit.