Dog stolen in carjacking is found
Published: Nov. 12, 2012 at 1:51 AM CST
|
Updated: Nov. 19, 2012 at 1:52 AM CST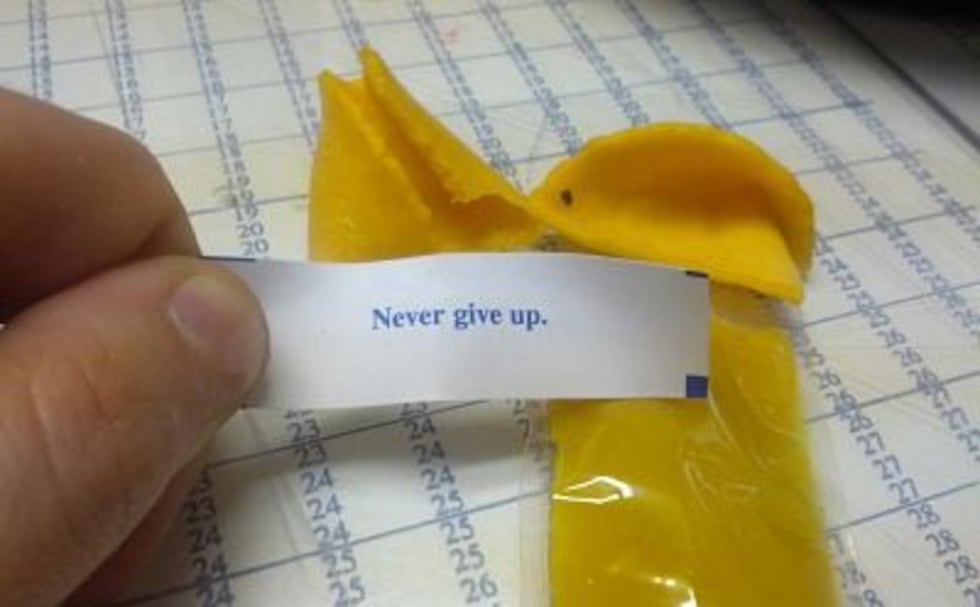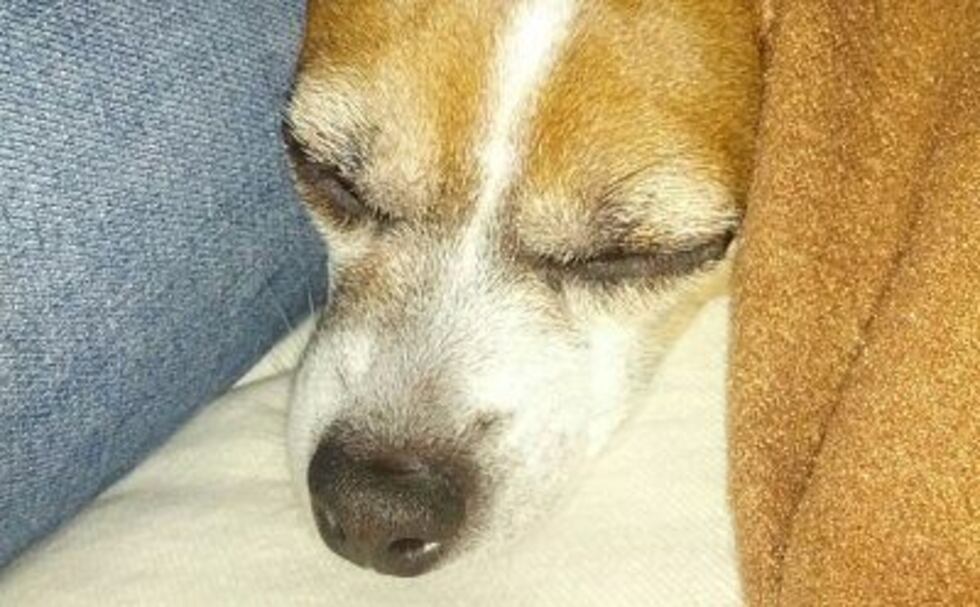 New Orleans, La - A dog named Skeeter is safe and sound after he was found Uptown.
The eight pound, 11 year old Chihuahua-Jack Russell Terrior Mix had been missing since October 30th when his owner, Meg Hall, was the victim of a carjacking in New Orleans.
Hall says a family walking their own dog Sunday afternoon spotted Skeeter and called the number on his tag.  Skeeter was very dirty and had lost weight, but Hall says he's expected to be just fine.
On October 30th, Hall says a thief put a gun to her head and took off in her Lincoln Navigator with Skeeter still in the passenger seat.
Since then, Hall has been working with the Humane Society and volunteers to hand out flyers and canvas neighborhoods.  Hall says she had almost given up hope when she opened a fortune cookie to find the message "Never give up."  A day later, she got the call that Skeeter had been found.
Hall says she's thankful for the community's help in working to get Skeeter back home.