Houma man arrested after allegedly taking hostages
Published: Nov. 15, 2012 at 2:28 AM CST
|
Updated: Nov. 22, 2012 at 2:29 AM CST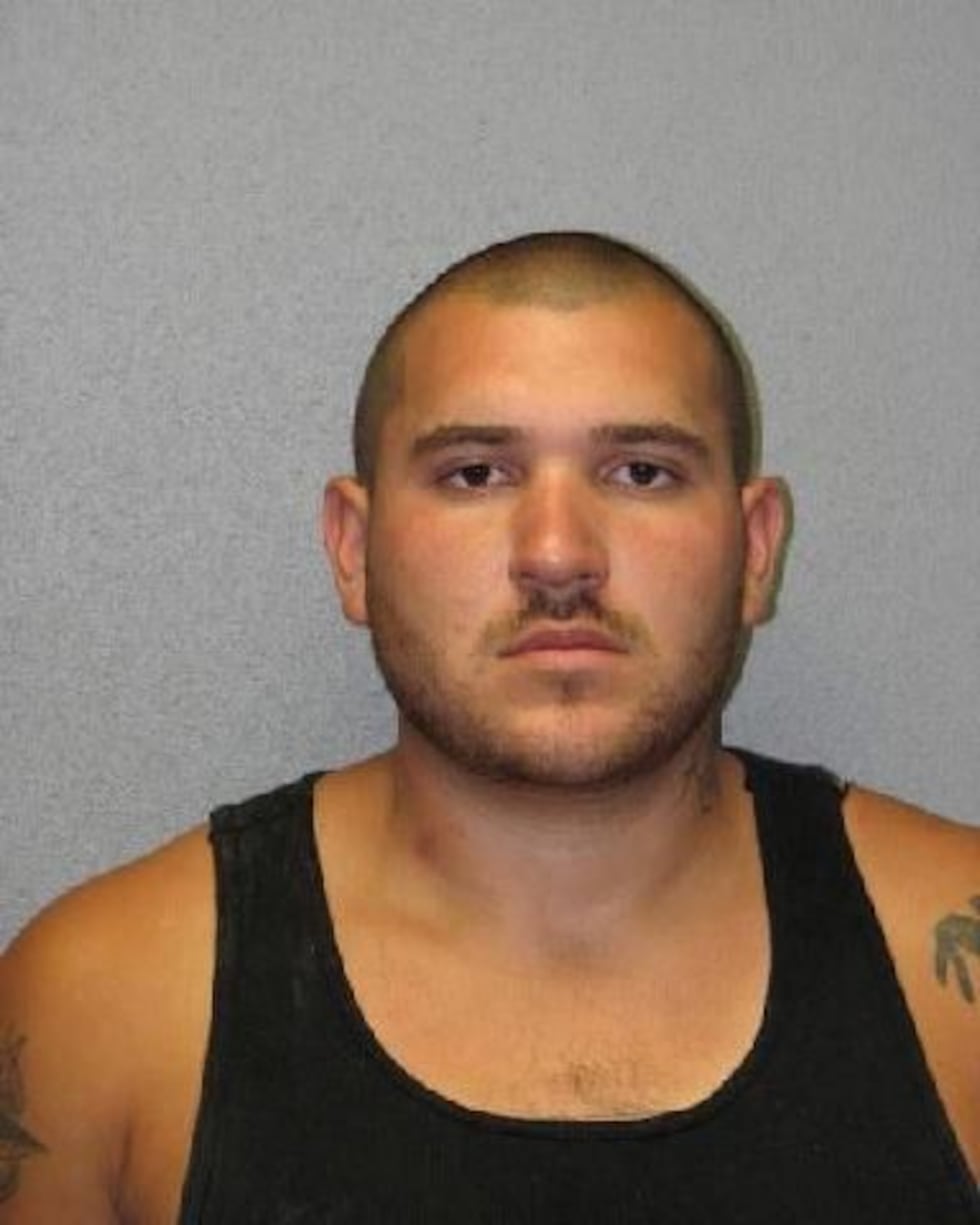 FOX 8 News received this press release from the Terrebonne Parish Sheriff's Office Wednesday evening; we have redacted the exact street addresses involved for privacy purposes:
A Houma man was arrested Wednesday evening in connection with a hostage situation, Sheriff Jerry Larpenter said.
Wednesday morning at approximately 1100 a.m., the Terrebonne Parish Sheriff's Office assisted the Houma Police Department with locating a wanted subject. The HPD officers, upon contacting TPSO detectives, requested help in locating a subject wanted for an aggravated second degree battery incident. Prior to making contact with the suspect in a trailer in Grand Caillou, the suspect, identified as Ronald Billiot, 25, of Jean Ellen Drive in Houma, relayed messages to friends and family members that if approached by law enforcement, he would kill them. Information also relayed by Billiot indicated that a female subject was located inside the residence with him and he considered her a hostage. He was reportedly heavily armed with several firearms.
Billiot barricaded himself inside the residence located at Grand Caillou Road. The residence belonged to the female hostage. He was an acquaintance of the female and her live-in boyfriend.
Hostage negotiators with the Terrebonne Parish Sheriff's Office, Louisiana State Police and the Houma Police Department contacted Billiot by phone and after five hours of communication, talked him into surrendering. TPSO and HPD SWAT teams arrested Billiot as he exited the trailer. The female hostage was also removed from the trailer. She was unharmed.
Billiot was arrested and charged with the HPD warrant for aggravated second degree battery. He was charged by TPSO for false imprisonment with a firearm. He was also booked with an outstanding TPSO warrant for domestic abuse battery. He awaits a bond hearing.
The Grand Caillou Fire Department and Acadian Ambulance also assisted with this incident.