Defend your castle with a Digital PeepHole
Published: May. 7, 2013 at 11:35 PM CDT
|
Updated: May. 8, 2013 at 9:05 AM CDT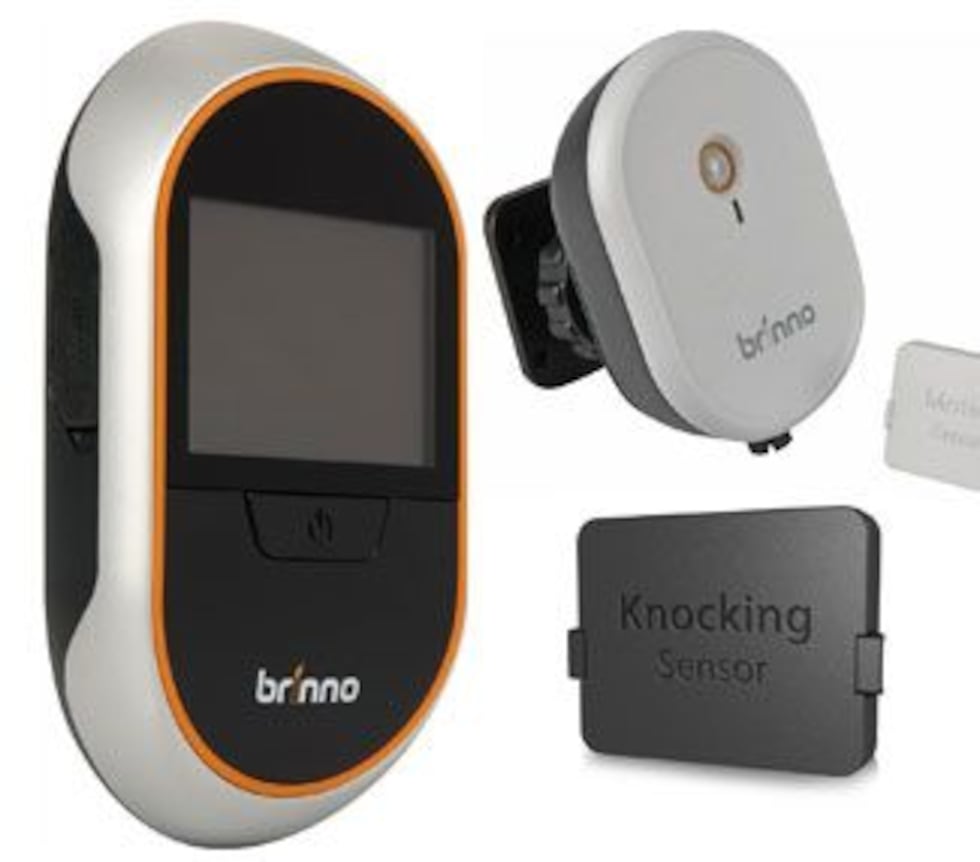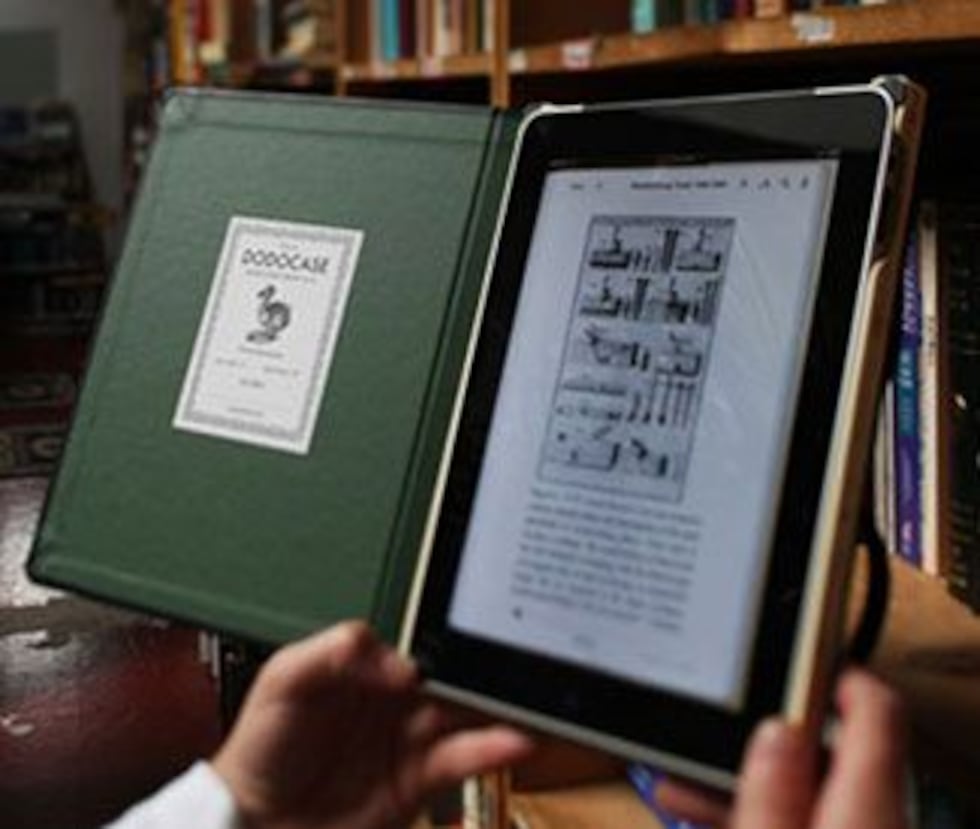 Okay, we've all seen
Iron Man 3,
so we know that every man's castle needs some kind of high-tech visual, early-warning system. How else are you going to know when the bad guy's helicopter gunships are closing in?
If you're not
Tony Stark
, the closest thing your house or apartment might have along these lines is a peephole in the front door. Peepholes, in one form or another, have been around for centuries, but are they the best way to inexpensively monitor and secure your main entrance?
Perhaps not. A
Reverse Peephole Viewer
, for example, can actually let thieves peer into your home using the very same peephole you use to look outwardly. And what about at night or when you're not at home? Wouldn't it be great to see who's knocking on your door when you weren't around?
This is where the new
Brinno Model PHV133012 Digital PeepHole Viewer
shines. The battery-powered device (two AA batteries) is actually a door-mounted security camera that requires drilling a hole no larger than for the average peep hole. The hole for an existing peephole will likely suffice.
The monitoring unit itself is about the size of a cell phone and easily installed. The components consist of a digital camera (1.3 MP CMOS sensor) and a 3-inch LCD screen that not only compensates for fisheye distortion but has a brightness enhancer so you can see outside at night.
Simply press a button and the screen comes on. Press again to magnify the image. The screen stays lit long enough to identify the subject then powers off to conserve battery life. The duration can be extended, and you can even save the image of a suspicious person to an onboard microSD card (not included), in case you want to share it with the police. Add-on modules can wirelessly extend the unit's picture-taking to occasions when someone knocks or even approaches your front door.
The
Brinno Digital PeepHole Viewer
lists for
$159.99
and is sold by
Amazon
,
B&H Photo
, and other online retailers. The optional 
MAS100 Motion Sensor for PHV133012 Electronic PeepHole Viewer
lists for
$59.99
, and the optional 
KNS100 Knocking Sensor for PHV133012 Electronic PeepHole Viewer
lists for
$39.99
.
For more information, specifications, or a list of retailers, visit
Brinno Incorporated
on the Web.
Apricorn Aegis Secure Key

Apricorn, known for making secure encrypted USB hard drives for government, healthcare and business, also manufactures a super-sophisticated, encrypted flash drive someone like Tony Stark might carry, called the Aegis Secure Key. 

The USB storage device incorporates secure PIN authentication via an embedded keypad and 256-bit AES hardware encryption, providing a 100% hardware-based security solution. The drive employs the highest standard set for encryption algorithms and data protection, Federal Information Processing Standard (FIPS) encryption.

Available in 4GB, 8GB, 16GB, or 32GB capacity, the Aegis Secure Key does not rely on software, either for authentication or encryption. Instead, it uses an onboard keypad to unlock the drive before connecting to a USB port.

Hardware-based authentication prevents keystroke loggers or other malicious software from capturing the password. Furthermore, the unit's Brute Force Attack Defense Mechanism destroys the encryption key if the PIN is entered incorrectly 10 consecutive times, securely wiping the contents.

The unit works with virtually any powered USB port and is fully-compatible with Microsoft Windows or Apple Mac computers. You can purchase the Aegis Secure Key from online retailers or at Apricorn.com. Pricing is $65 (4GB), $95 (8GB), $125 (16GB), and $179 (32GB).

Jackery Bar

Jackery produces premium rechargeable battery products for mobile devices, such as the Jackery Bar. Weighing only 5.4 ounces and providing up to 120 hours of extra operation time, the bar is the world's smallest power bank with 2.1A output operating at 5600 mAh.

The device is clad in a sleek, durable aluminum case, somewhat in the Iron Man vein, and is designed to sustain the rigors of frequent travel. Jackery's unique power lock technology allows the internal batteries to operate in a standby mode for up to six months.

The unit is fast-charging and even has a built-in LED flashlight rated for up to 450 hours of continuous operation. The Jackery Bar is available in silver or metallic orange for an MSRP of $79.95. The unit, however, is currently selling on Amazon.com for $39.95. For more information, specs, etc., visit Jackeryusa.com

DODOcase
The DODOcase for the Apple iPad, iPad Mini, and other tablets is made by local artisans in San Francisco using traditional bookbinding techniques. The cases are designed to prevent the extinction of the tablets they surround, somewhat like the Tony Stark's formidable suits, and also double as a stand.

A variety of off-the-rack styles are available. The company even offers a "Build-a-DODO" option, where you can select inner and outer materials, designs, colors, imprinted messages, etc. Because the order will be hand-crafted, delivery requires a week or more. Prices start at $69.95. For more information, visit Dodocase.com.