Big Freedia bounces way into cable reality show
Published: Mar. 1, 2016 at 11:39 PM CST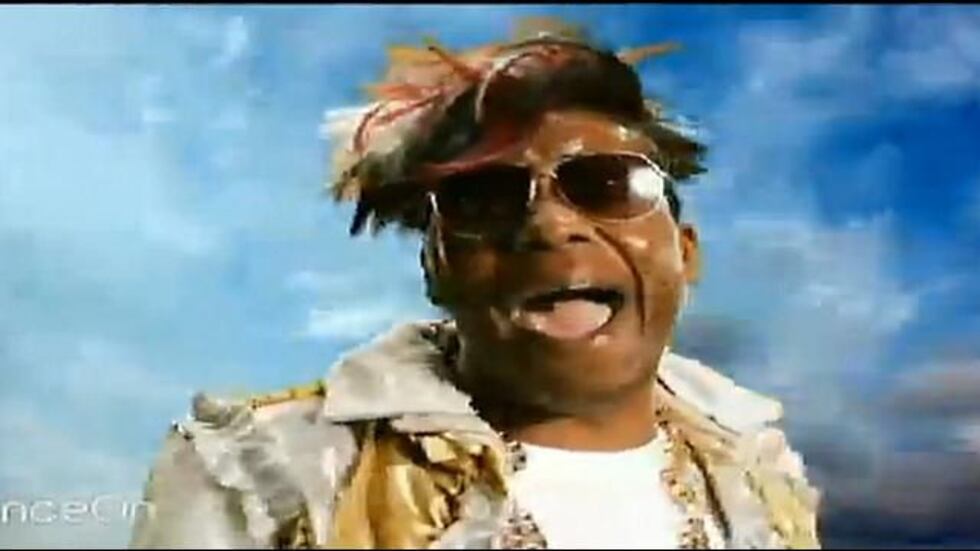 NEW ORLEANS (AP) - The singer and dancer known as Big Freedia is taking his hypersexual, booty-shaking moves from the streets of New Orleans to cable television with a reality show in the Fuse network.
The performer's real name is Freddie Ross but his Big Freedia stage persona is a woman.
"Big Freedia: Queen of Bounce" will focus on Ross and the New Orleans music scene known as "bounce" - a fusion of hip-hop and quick, repetitive dance beats with heavy bass.
Bounce music often includes call-and-response vocals, a nod to early rap and New Orleans Mardi Gras Indian roots music.
Big Freedia is one of the few bounce artists with international exposure, having toured in the United States, Europe, Australia and other countries.
He says he's thrilled with the opportunity to expand his audience and share his story about his rise to stardom in the largely underground genre.
"I'm very excited to have the spotlight on bounce music and culture," Ross said. "I won't lie though. Having cameras on you all the time is stressful, and this show is not short on drama."
The eight-episode series premieres Sept. 18.
Big Freedia is also scheduled to tour this summer with the electronic pop music group The Postal Service. That tour launches in Vancouver on July 16.
Copyright 2013 The Associated Press. All rights reserved. This material may not be published, broadcast, rewritten or redistributed.