Stepfather worries as search for missing girl continues
Published: Jul. 15, 2013 at 10:09 PM CDT
|
Updated: Jul. 22, 2013 at 10:12 PM CDT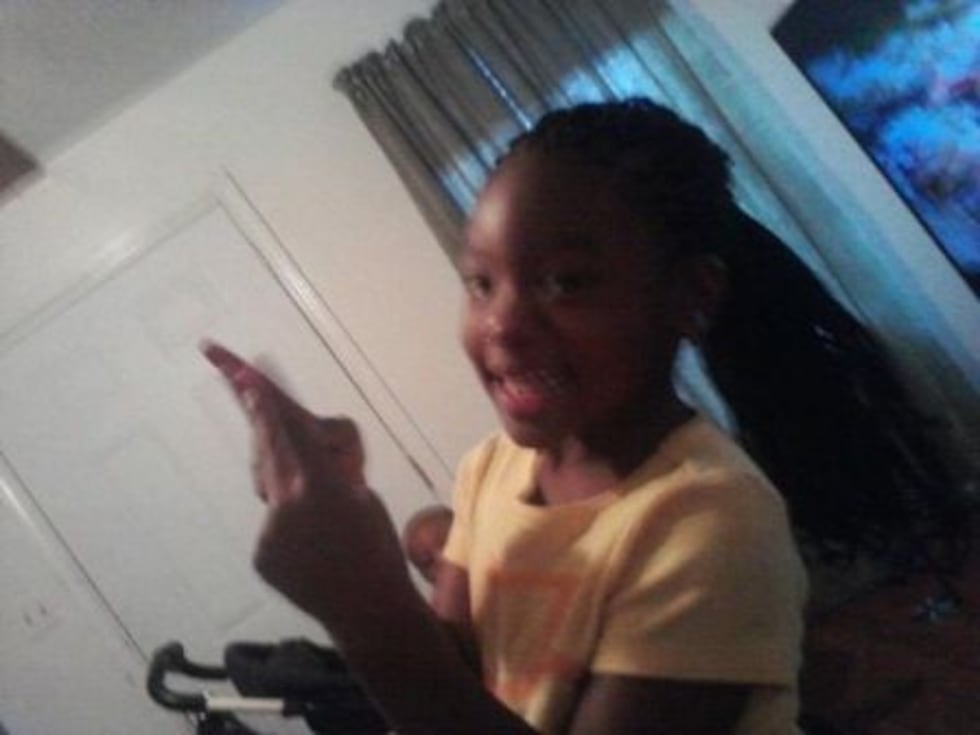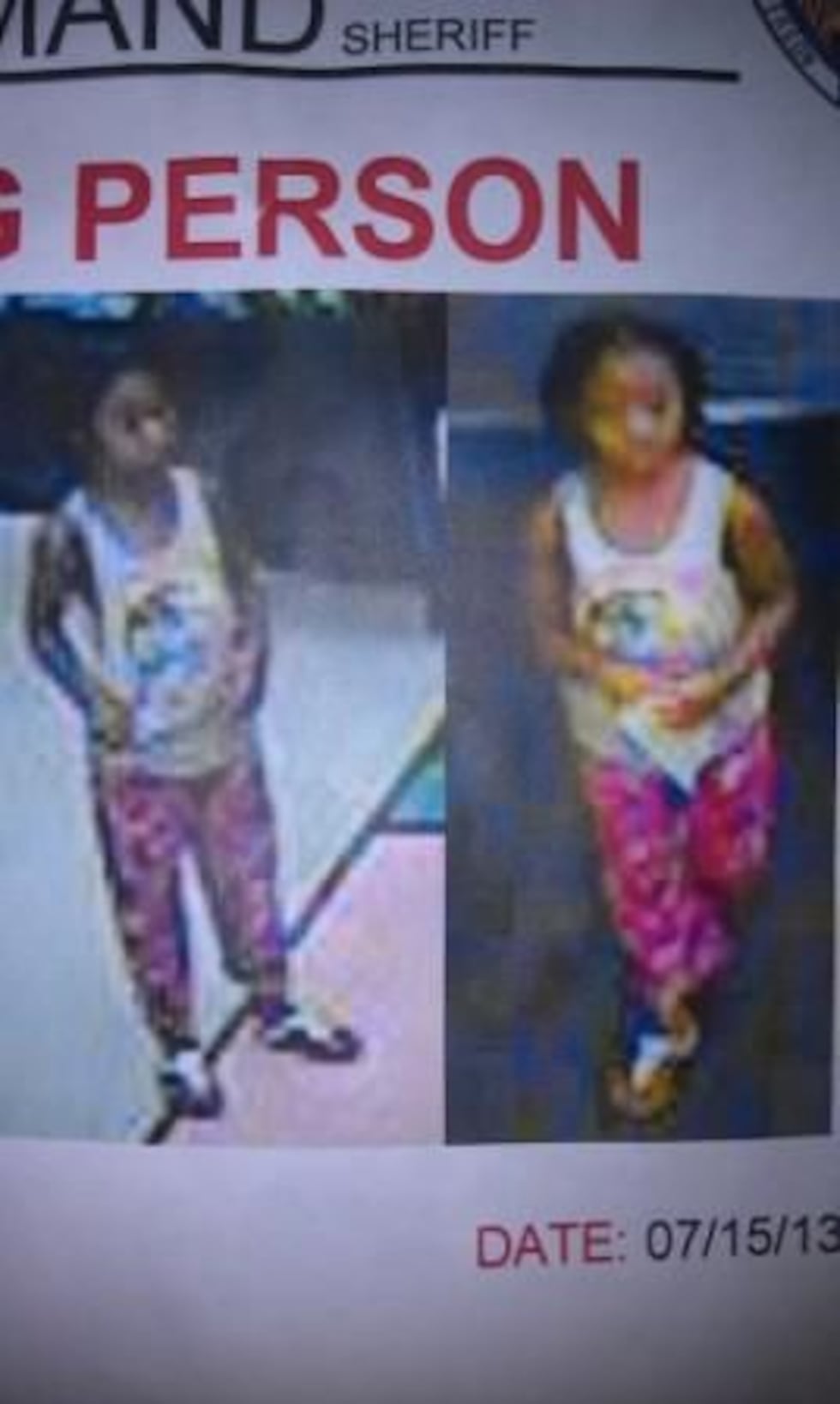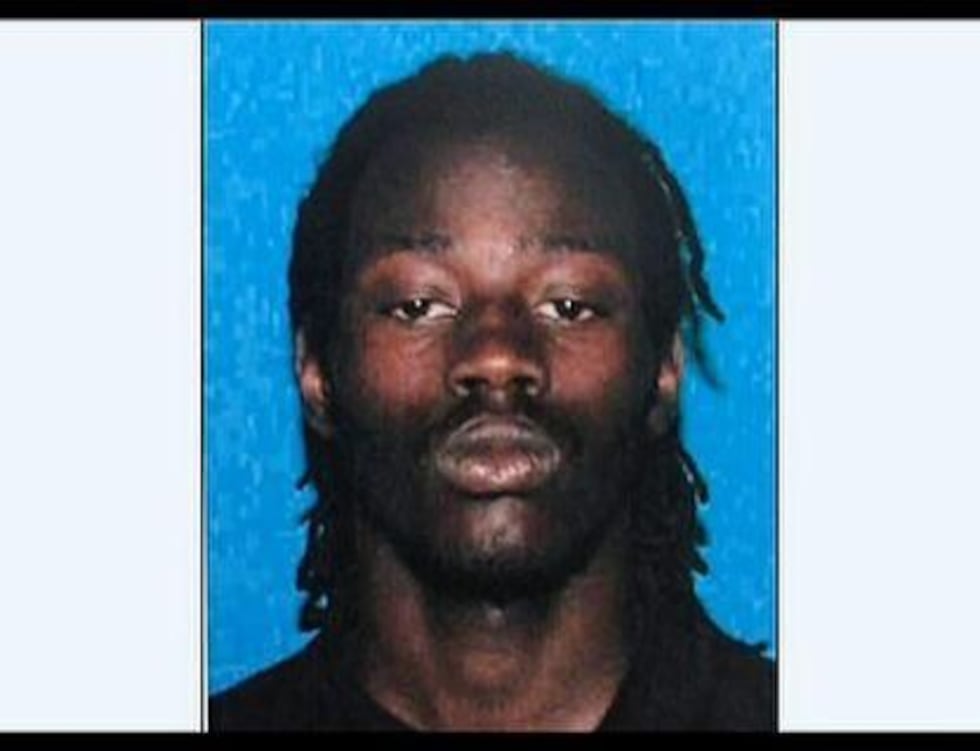 Harvey, La. - Albert Hill says the last three days have been unbearable.
Hill told investigators he put his stepdaughter to bed Friday night at the family's apartment in Harvey. By Saturday morning, 6-year-old Ahlittia North had disappeared.
'We started looking through the house and couldn't find her, so my wife got in the car and started riding around to see if she was with somebody out there we know. And then she started calling other people," says Hill.
The search for Ahlittia went into day three Monday, with still no trace of the missing girl.
A helicopter flew overhead as Jefferson Parish deputies and FBI investigators talked to other residents along Destrehan Avenue.
Parish detectives say Ahlittia's toothbrush, toothpaste and blanket vanished along with the little girl. Hill describes that blanket as a queen-size comforter, too big for a 6-year-old child to carry on her own.
"It had to have been somebody that got her, wrapped her in the blanket or something," he says.
State and federal investigators are working with Jefferson Parish deputies. They say Ahlittia's closest family members spent hours being questioned and took polygraph tests.
Monday evening, deputies identified 20-year-old Matthew Flugence as a person of interest in the missing girl case.
FOX 8 spoke Monday night with Ahlitta's mother, who tells us Flugence is actually her husband's nephew. Lisa North says Flugence has babysat her kids before, and she seemed surprised that Flugence was named a person of interest.
Deputies say Flugence is a suspect in another case, a sexual battery of an 11-year-old girl in Harvey. They came across Flugence's name while going through a list of sex offenders in the area.  Flugence has not been named a suspect, but authorities believe he may have information about the case.
Also Monday, detectives interviewed registered sex offenders in the area and looked for stolen cars using license plate detection cameras.
'We've reviewed license plates, we've reviewed vehicles time and time again of every single car in hopes of finding one clue or just getting one hit that can lead us in a certain direction," says Col. John Fortunato with JPSO.
Deputies even searched the trash around the apartments, in case the missing items had been thrown away. But so far nothing tells investigators where Ahlittia could be and now the family's heartache is compounded.
Ahlittia's aunt passed away early Monday morning.
"I can't bear no more," says Hill. "I'm trying to be strong for my family because everybody's breaking down and if I break down, then who's gonna be the strong one?'