Suspect arrested in Metairie woman's death
Published: Aug. 10, 2013 at 2:27 PM CDT
|
Updated: Aug. 17, 2013 at 2:27 PM CDT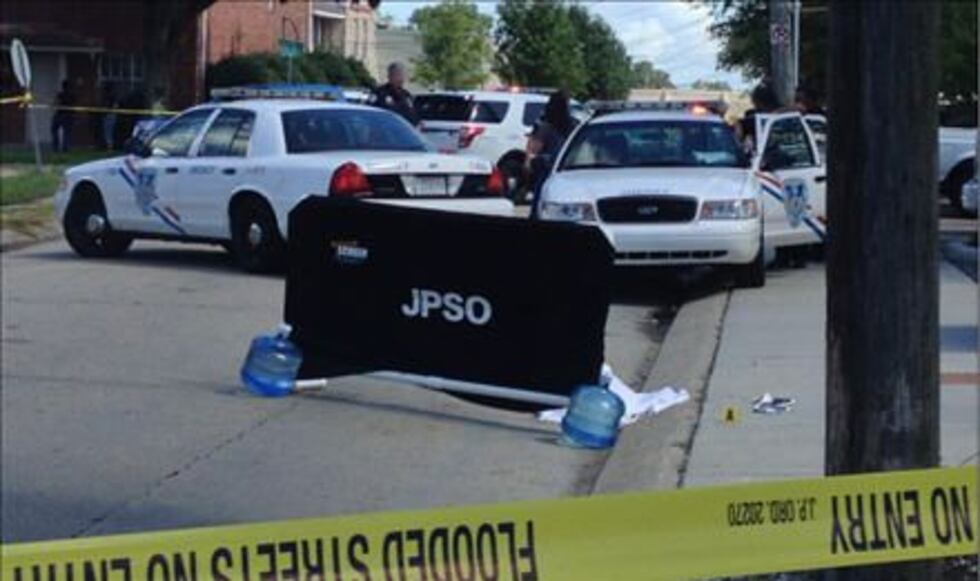 Metairie, La. - A Metairie woman was shot and killed Saturday by a man who told police he was her fiance, according to Jefferson Parish Sheriff's Spokesman Glynn Boyd.
The suspect was taken into custody at the scene. He was identified as 24-year-old Jamaal Edwards.
"Our deputies are saying that when they first interviewed the suspect, he seemed incoherent. He mentioned the fact that he was on some medication. What type of medication we don't know. But once the shooting was over, he deposited the gun on the other side of the house. That's where we found the gun," Boyd said.
The woman was identified as 24-year-old Tracy Nguyen.
Just after 9:30 a.m., deputies responded to a call of shots fired in the 2300 block of Division Street. When they arrived, they found a woman with a single gunshot wound to the upper body. She died at the scene.
Boyd said the shooting was witnessed by the victim's mother and a child and neighbors were left rattled.
"Most that happens here is maybe somebody runs into your car in the street because you know. But that's never happened here before and I wouldn't say that makes us a bad neighborhood at all. We don't expect stuff like that. It happens everywhere else, but when it happens in your backyard, hey man, it's a reality check," said neighbor Rick Harold.
Edwards, whom police said had been incoherent during his arrest, was taken to University Hospital with a self-inflicted laceration to his head. He was later released back into JPSO's custody and was booked on a second degree murder charge.