Remembering Jori Lirette on anniversary of his murder
Published: Aug. 14, 2013 at 10:07 PM CDT
|
Updated: Aug. 21, 2013 at 10:08 PM CDT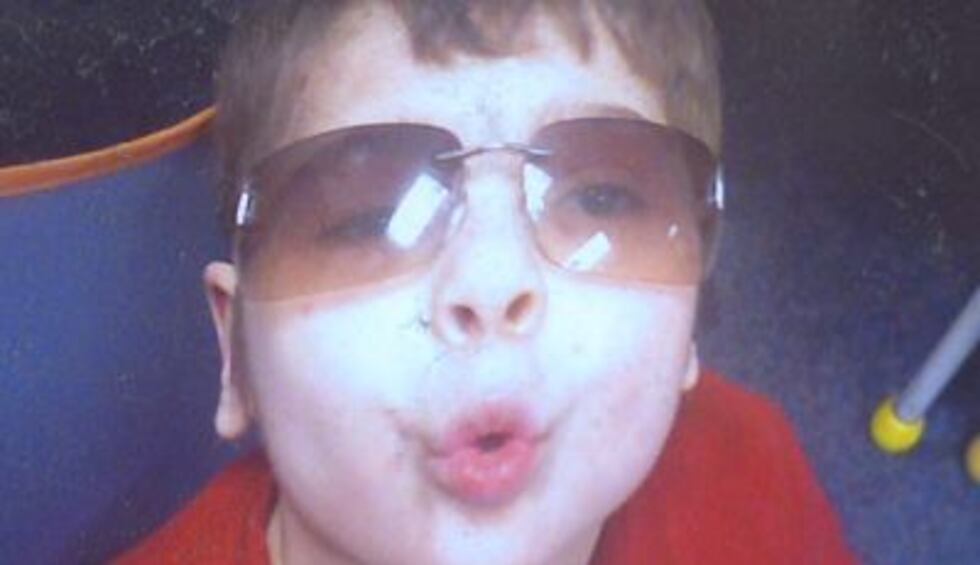 Thibodaux, La. - All traces of what happened that day are long gone, but few in Thibodaux will ever forget that terrible morning in August of 2011.
"It was a Sunday, I just walked out of church, it was about 1:00," says Police Chief Scott Silverii. "I'd got the message and I started listening to the radio transmissions, and so you start running all these scenarios though your mind."
But no amount of training could prepare Thibodaux Police for what they saw that day.
Jori Lirette, 7, had been murdered, his head placed on the sidewalk and his body stuffed in garbage bags.
Police say Jori's father, Jeremiah Wright, told them he was tired of taking care of the little boy. Jori had cerebral palsy and couldn't walk or talk.
"As a father of a child with special needs, personally I was taking a step back but immediately, those 20-plus years of law enforcement said, these guys, we've got to do a professional job and we're going to do a professional job," says Silverii.
Police arrested Wright and a grand jury charged him with first-degree murder.
Doctors who evaluated Wright said he showed little emotion and called Jori a robot or dummy. They also say he claimed to hear voices and said he was part of a government-sponsored social experiment.
A judge in February ruled him incompetent to stand trial and he remains in the care of Eastern Louisiana Mental Health Services. There are no court dates scheduled anytime soon.
Jori Lirette's murder was the first in Thibodaux since 2008 and Chief Silverii says it changed this city, in some ways, for the better.
Hundreds turned out for candlelight vigils and Jori's funeral services, honoring a happy little boy who doctors didn't expect to live 24 hours after his birth.
Jori couldn't speak the words but his family says he always shared his feelings with a smile.
"There's a thing in Washington, D.C. at the police memorial that says, 'They're heroes not for the way they died but the way they lived.' So that would be nice if that was the way he was remembered, for the way that he lived his life and the compassion and empathy that he showed," says Silverii.
It's something people here will always remember.