Updated: Jun. 6, 2018 at 7:20 PM CDT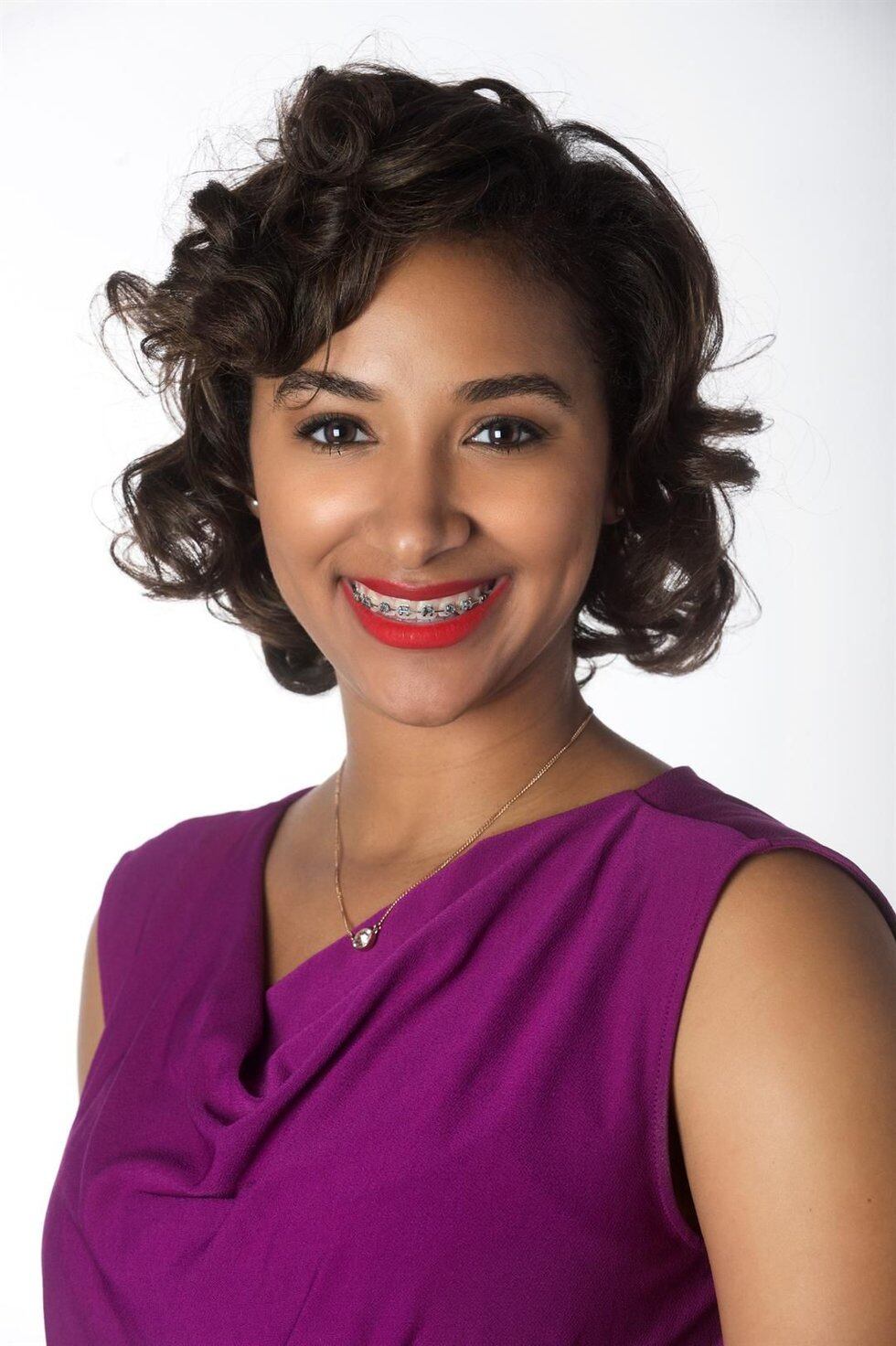 Graduating at the top of the school of Mass Communications from Dillard University in 2011, Kristi Coleman always possessed the drive to be the best. She began her career as an intern for the Orleans Parish School Board. After working behind the scenes for "Leap4Success Homework Hotline," Kristi moved to the position of Media Technician. In this position, Kristi learned invaluable mechanical skills as a video editor, camera operator, and photographer. She also sharpened her oral skills as an interviewer.
Concurrently, she secured her own radio show in 2010 while still a student at Dillard University. Currently, her show on Power 102.9 FM is called "Sugar Sundays" featuring "Sugarcookie", her radio personality name. She enjoys interviewing artists, as well as keeping her listeners up to date with the latest in entertainment news.
In 2012, Kristi joined the FOX 8 team as a Production Assistant/Booking Coordinator. In this position, Kristi worked hard behind the scenes ensuring that the Morning News ran smoothly and that its guests were comfortable. Kristi always had a passion for being in front of the camera. Therefore, when the opportunity arose to become the daily Traffic Reporter for Fox 8's Morning Edition, Kristi approached the task with diligence and fortitude. As the daily Traffic Reporter, Kristi feels extremely fortunate and truly blessed to be able to represent FOX 8 in this capacity. She hopes to add to FOX 8's already incredible legacy of great news reporting.
In her short career, Kristi has accomplished many things in the area of communication. She has been the host of a show called "Our Wedding Day, Southern Style" and is currently the co-host of the Orleans Parish School Board Bulletin show, which airs on Cox 8 New Orleans.
Understanding that communication is the key to knowledge, she has as her main objective to continue her love for informing others. Kristi Anya wants to inspire every child to hold on to their dreams because dreams really do come true. Peace and love.
Follow Kristi on Twitter: 📷 @KColemanFox8.
Contact kcoleman@fox8live.com.