Oystermen say crop in short supply ahead of Thanksgiving
Published: Nov. 20, 2013 at 3:10 AM CST
|
Updated: Jun. 29, 2016 at 8:56 PM CDT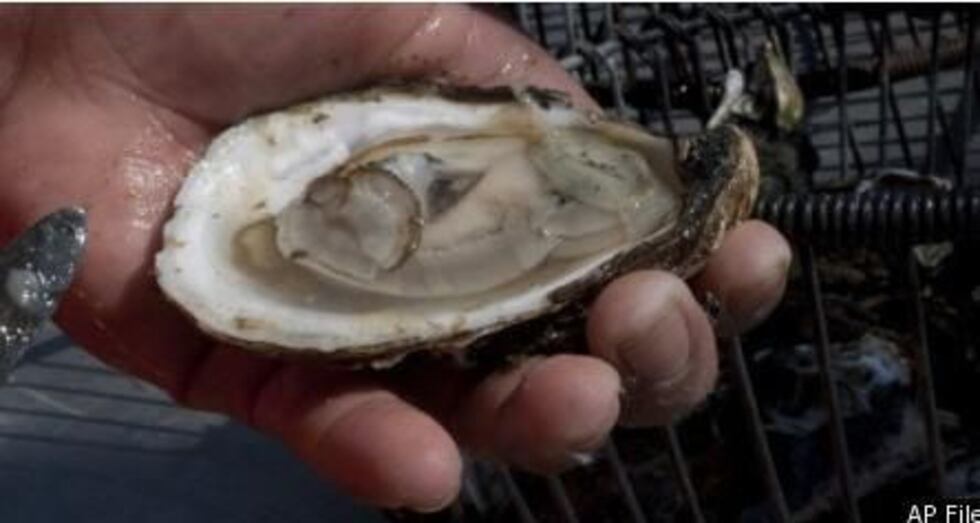 NEW ORLEANS - In just a few days, shoppers will head to stores to buy oysters to make dressing for Thanksgiving. But some local oystermen say they're struggling to find enough crop and they only foresee the problem getting worse.
George Barisich hasn't used his oyster fishing boat in seven months. "This is the worst I've ever seen it, and I'm 57 years old," said Barisich.
The boat sits in a dry dock in Lafitte where Barisich works on it meticulously, waiting to get back into the water. He says at this point, there's no reason to go searching for oysters, because they're not there. Barisich explains, "The state ground is 98 percent off right now. They finally started putting some materials to rebuild it but that's three years away, if it takes."
Barisich blames the BP oil spill. He says after the spill, all the mature oysters were snatched up and the oil damaged the babies or spats. Drago's owner Tommy Cvitanovich agrees. He also cites heavy rainfall and fresh water diversion projects for hurting the crop.
At Dorignac's supermarket in Metairie, employees are getting ready for the holiday rush. "It's going to be a traffic jam back here," said store manager Eddie Moreno.
Moreno may have just moved to town last year, but already he knows how important oysters are to his customers saying, "Oyster dressing in New Orleans is big."
Moreno says so far, Dorignac's hasn't had any trouble purchasing oysters, but he knows not everyone is as lucky. "Other stores have said they're kinda short," said Moreno.
Dorignac's has seen a slight increase in price for their oysters, but only by about a dollar. George Barisich foresees the problem getting worse. He explains, "You keep taking, you taking, with no babies, there's no universe left."
A spokesman for the Louisiana Department of Wildlife and Fisheries says industry members are telling the department they're landing fewer oysters this season than last.
As for George Barisich, he says he's now focusing his efforts on shrimping to make a living.