Hollygrove residents organize against Metairie rail line move
Published: Dec. 10, 2013 at 10:28 PM CST
|
Updated: Dec. 17, 2013 at 11:17 PM CST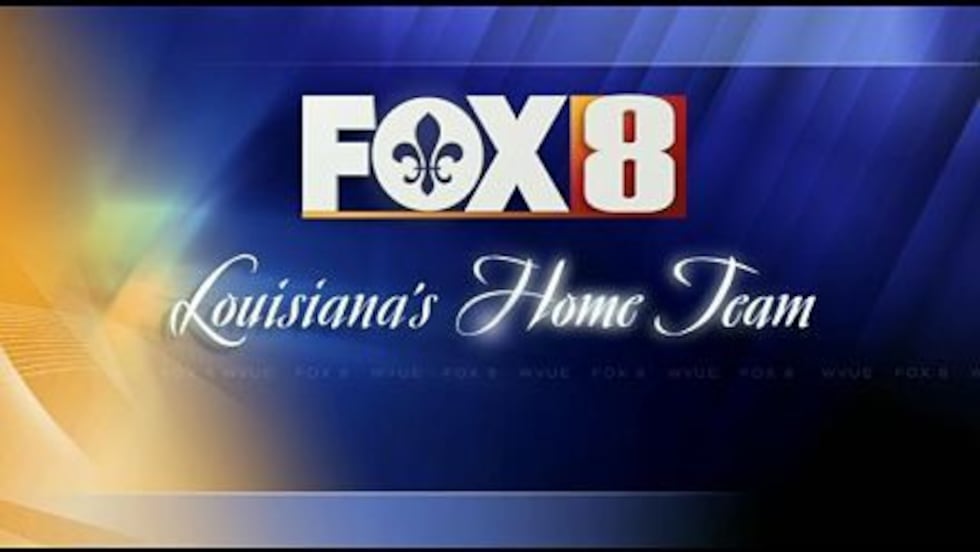 NEW ORLEANS - Residents of Hollygrove are raising concerns about a proposal to move railroad tracks out of old Metairie and force the traffic onto old tracks along Airline Highway.
They say the plan would bring hazardous cargo into their neighborhood, but proponents say the benefits outweigh the risks.
It is a ritual that has been a fact of life in Old Metairie since Franklin Roosevelt was president.
"People have been hit here before and dragged all the way down to Labarre Road," said Metairie resident Blue Nata.
Dozens of times each day, trains test patience at Metairie Road and at seven other crossings nearby.
"What happens is when they go to cross - like this white truck - this truck has nowhere to go, and here comes the train," said Laurie Labruzzo.
But all that could change. Parish leaders are now working with the state to eliminate the Old Metairie rail line and move it to the existing lines along Airline Highway.
Proponents say aside from easing traffic flow, the move would eliminate the need for the rail overpass at Mounes and the drainage problems that often occur there. They say frequent flooding at the underpass is a major cause for concern during storm evacuations.
"Also get rid of all the eight crossings in Metairie where you bottle up traffic in terms of fire and ambulance response," said Jefferson parish president John Young.
But the proposed move would shift tons of hazardous waste moved by the rail cars out of Old Metairie toward the edge of Hollygrove and Mid-City.
"The problems of a wealthy community are being exported to a poorer minority community," said pastor Earl Williams with the Trinity Christian community.
But Young says class has nothing to do with it.
"That's too simplistic," he said.
Young said moving the rail line will impact no grade crossings in the Hollygrove area, and he says it will help speed evacuations and cargo in and out of the Port of New Orleans.
"It takes almost as long to get through the New Orleans rail gateway as it does from the Atlantic to the Pacific," said Young.
The move will be a long process. Even if a decision was made tomorrow, it would still take more than a decade.
"Right now, it's in the environmental impact study phase," Young said.
Opponents promise a fight.
"All the sectors have come together with one mind and voice in opposition to this," said Williams.
Affected drivers want a break.
"I try not to let it annoy me, but I do sit behind trains quite a lot," said Metairie resident Prayton Matthews.
But the process to provide possible relief for thousands of drivers has begun.
Young said there will be several public hearings on the proposal to move the tracks. Hollygrove organizers were planning to meet Tuesday night in their effort to build opposition to the plan.