Doctors decide artificial sweetener aspartame is safe
Published: Dec. 10, 2013 at 11:12 PM CST
|
Updated: Dec. 17, 2013 at 11:48 PM CST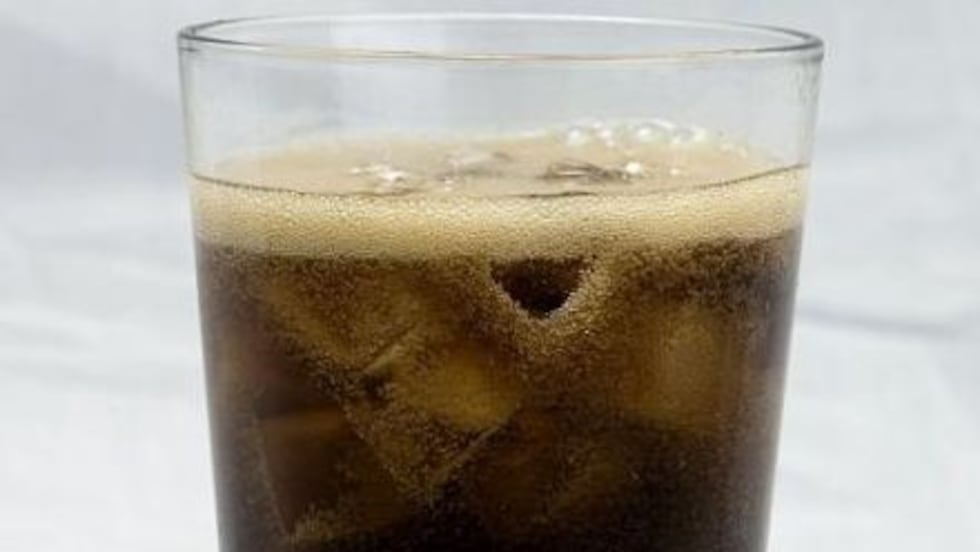 PARMA, Italy - You don't need to worry about using the artificial sweetener aspartame.
The European Food Safety Authority decided to assess risks associated with the sweetener because of concerns it can cause behavior problems, liver damage and cancer.
Doctors have concluded an adult who weighs about 150 pounds can handle about 2,800 milligrams of aspartame a day. That's the amount of aspartame in about 15 diet sodas.
The only exception is for people suffering from a rare genetic disease called phenylketonuria, who cannot safely consume aspartame.