Baton Rouge optometrist indicted for medicaid fraud
Published: Dec. 12, 2013 at 9:46 PM CST
|
Updated: Dec. 19, 2013 at 9:46 PM CST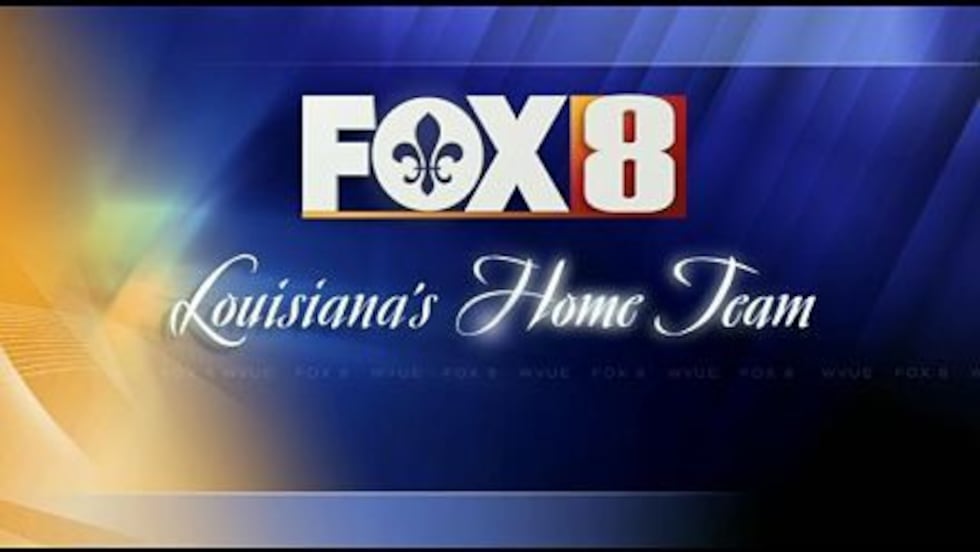 BATON ROUGE, La. - An East Baton Rouge Parish grand jury has returned a three-count indictment against a Baton Rouge optometrist on charges related to defrauding the Louisiana Medicaid Program, according to criminal prosecutors with the Attorney General's Medicaid Fraud Control Unit.
Dr. Diana M. LeBreton, O.D., 55, of Baker, was indicted Tuesday on one felony count of theft by fraud of more than $1,500, one felony count of filing or maintaining false public records, and one felony count of money laundering more than $100,000.
The three felony charges arise from LeBreton's business with the Medicaid Program as an optometrist and owner of Eye Care Plus in Baton Rouge.
According to the grand jury indictment, between January 2008 and November 2011, LeBreton's office submitted several false claims for services on behalf of Medicaid recipients to the Louisiana Department of Health and Hospitals. LeBreton is accused of falsifying patient charts and billing documents, as well as billing Medicaid for services deemed medically unnecessary.  In addition, LeBreton is charged with laundering more than $100,000 in Medicaid dollars after using the proceeds of her fraudulent activity to pay her salary and that of other office staff, as well as to make personal online shopping purchases and pay for veterinarian expenses.
An arraignment date has not yet been scheduled in the 19th Judicial District Court.