5 Children's Hospital patients died in 2008, 2009 after contact with deadly fungus
Published: Apr. 15, 2014 at 2:29 AM CDT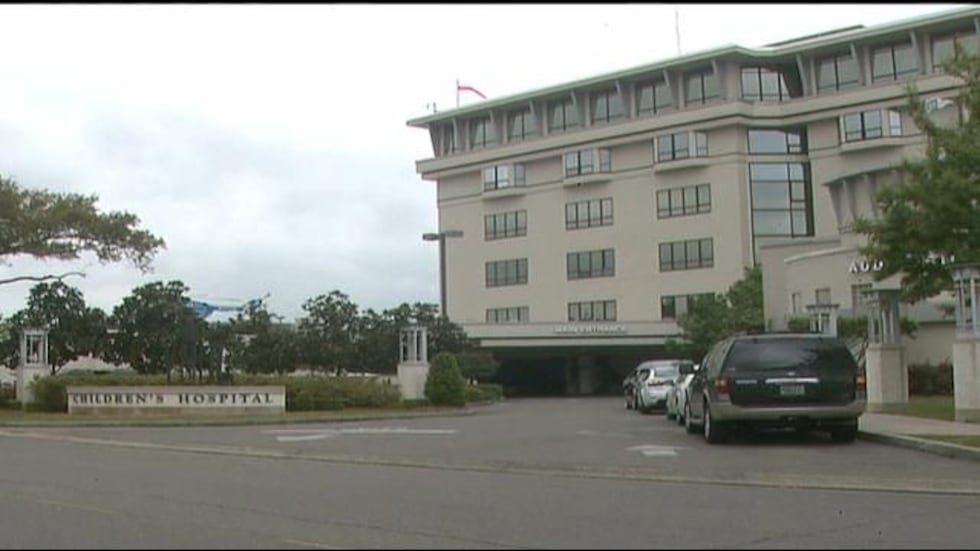 Five children died because of fungus-contaminated linens at Children's Hospital, prompting an investigation by the Centers for Disease Control. It happened years ago and is just coming to light because of a new entry in a medical journal.
The study has stunned even veteran health professionals.
"Just blew me away," said Dr. Brobson Lutz. "I couldn't conceive that that could have happened without that information being disseminated in the medical community, but some folks kept it a secret for whatever reason."
Published in the Pediatric Infectious Disease Journal and released just days ago, the study says hospital linens transmitted a fungus to patients at a pediatric hospital in Louisiana identified only as "Hospital A."
Children's Hospital released the following statement to FOX 8 News:
"We acknowledge that Children's Hospital is Hospital A in an upcoming article in The Pediatric Infectious Disease Journal. The safety and well-being of our patients are our top priorities, so as soon as a problem was suspected, the State Health Department and CDC were notified and invited to assist in the investigation. The hospital was extremely aggressive in trying to isolate and then eliminate the source of the fungus."
Five children ranging in age from 35 days to 13 years old died after contracting mucor-mycosis from August 2008 through July 2009.
"It's a fungus that usually is transmitted through the air," said Dr. Fred Lopez, an infectious disease specialist with the LSU Health Sciences Center. "You can inhale it, in other words, and then get infected as it disseminates throughout the body, or it could infect from trauma to the skin."
The fungus ended up on hospital linens and found its way into the young patients' skin.
"Usually we see these infections in patients who have immuno-compromising conditions, high, high doses of steroids, or they're taking chemo-therapy that knocks out the white blood cells in their body, so that they can't fight infection," Lopez said.
He said diabetic patients are also at risk.
"But diabetes that is out of control - high, high sugars, the ph of the bodies, on the acids side, that's where I typically see these infections," Lopez said.
The Centers for Disease Control investigated years ago and inspected the hospital for potential sources of mold, even visiting an offsite laundry facility that had a contract with the hospital.
"Whatever process that had been used to clean the linens was probably sufficient, but contamination occurred after the linens were cleaned, whether they were put in dusty bins, or dirty bins, or humid bins, or whatever," Lutz said.
Lutz  heard about the case over the weekend when he received an email as part of an infectious disease listserve.
"This is the kind of information that needs to be rapidly disseminated in the infectious disease and in the public health community," Lutz said. "These are emerging types of disease problems."
"This is not an infection that a normal individual should be worried about, normal meaning normal immune system," Lopez said.
The study says it's believed that the mold was brought into the hospital on the linen which was exposed to the outdoors at the laundry facility and on the hospital's loading dock, which was adjacent to a construction site.
Copyright 2014 WVUE. All rights reserved.