VIDEO: Women stabbed during fight in Bourbon Street business
Published: Jun. 9, 2014 at 2:43 PM CDT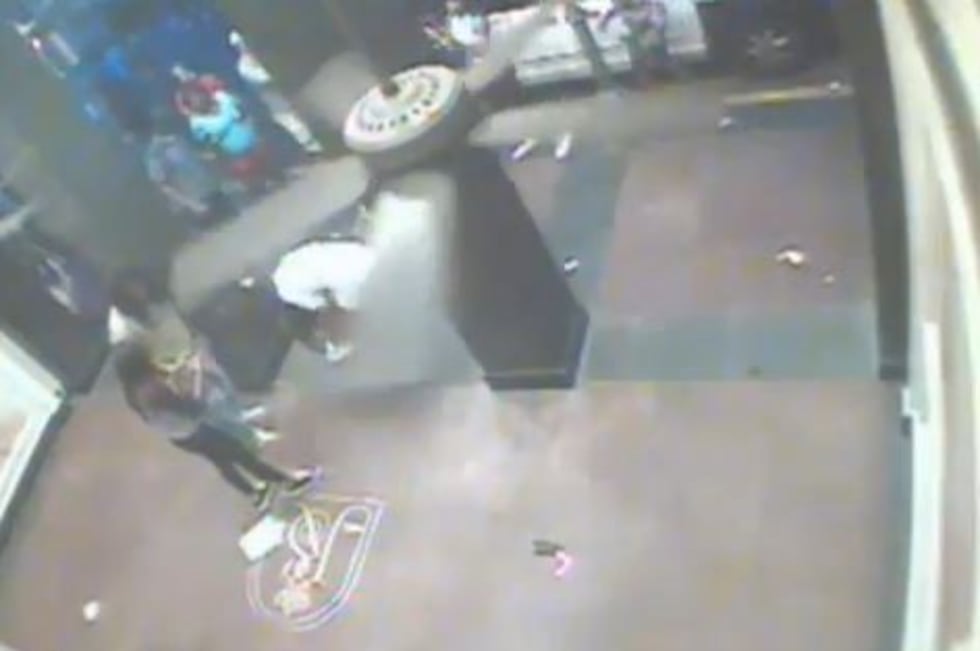 Police are looking for a suspect in the stabbing of two women inside a Bourbon Street business Sunday morning.
The stabbings occurred at about 7:15 a.m. in the 300 block of Bourbon Street. Police did not identify the business.
The two victims took themselves to the hospital, where they were treated for non-life threatening wounds.
Anyone with information is asked to call Crimestoppers at (504) 822-1111.
Copyright 2014 WVUE. All rights reserved.