History of illegal drug use no longer a disqualifier for NOPD job
Published: Jun. 18, 2014 at 2:16 AM CDT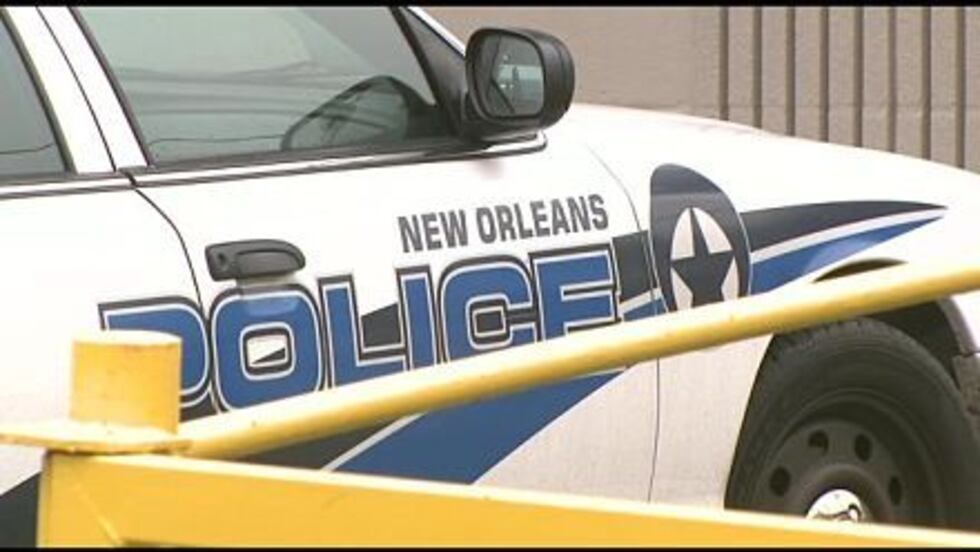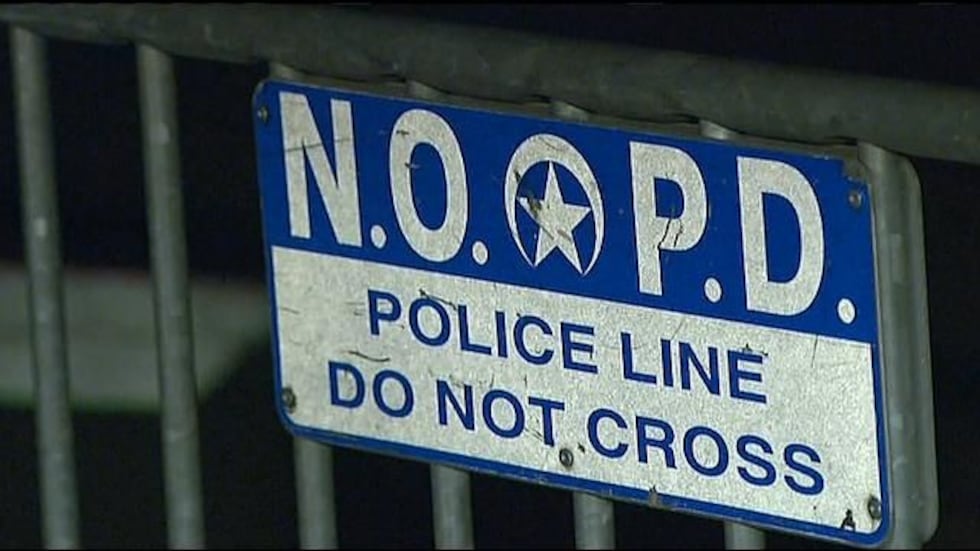 NEW ORLEANS (WVUE) - Having used illegal drugs will no longer disqualify an applicant for an New Orleans Police Department job.
Until now, telling a New Orleans police recruiter that you've used drugs like crack cocaine, heroin or LSD would have landed you anything but a city paycheck. But a new rule approved by the city's Civil Service Commission allows former drug users to be considered for a job under certain stipulations.
"If you have not used anything like that in more than 10 years, we will let you in the background process," said NOPD Chief Ronal Serpas.
With ten years hard drug free and at least two years without marijuana or prescription drug abuse, and an applicant can still be in the running for a position with the NOPD.
The decade window is supposed to give those who may have experimented with drugs as a teen, but never picked up the habit, another chance.
"All about youthful indiscretion," said Serpas. "Think about the ten year window. If you're 24, 25-years-old and you're applying to the police department, we're talking about anything you would have done back to when you were 14 or 15. Chances are people were doing youthful indiscretion."
NOPD isn't the first agency to take that leap as a means of attracting recruits.
"The national trend is to be more forgiving about that," said Rafael Goyeneche with the Metropolitan Crime Commission.
The FBI, and other police agencies nationwide, have already adopted the change. Now, New Orleans police are too in order to stay competitive for the best recruits.
"Because keep in mind, we're competing with other law enforcement agencies, not just in Louisiana but in other parts of the country, as we rebuild the numbers of officers," said Goyeneche.
The NOPD is also changing college credit requirements. Officers with two years experience in other agencies, those who have spent four years in the National Guard, and those who completed two years of active military duty will be exempt from the 60 college credit hour requirement.
Goyeneche commended the changes, but said NOPD should be cautious not to lower the bar too much down the road as they try to hit their recruitment goals.
"We've made those mistakes historically. That begot the Lynn Davis' and Antoinette Franks and the other horror stories that occurred in the early and mid 1990s," said Goyeneche.
Chief Serpas said intensive background checks will ensure they don't go down that path again.
"We made the changes because they made sense. They're going to help us get the best and brightest candidates. We're going to continue to do very thorough and complete background investigations. I think this is a good thing forward," said Serpas.
Though applicants can admit to using hard drugs in a previous decade, they cannot be convicted of drug use because one of the remaining disqualifiers is conviction of a felony crime in a lifetime.
Serpas said they still have more than 400 recruit hires to go, and they'll continuously hire until they hit their target of 1,575 total people on the force.
He said continuously hiring means that as soon as someone passes a background check, they will be placed on payroll and begin working - even if the 30 recruits required by the Consent Decree to begin a recruitment class have not been hired yet.
To learn more about joining the NOPD, click here.

Copyright 2014 WVUE. All rights reserved.