NOPD: Suspect sought for domestic violence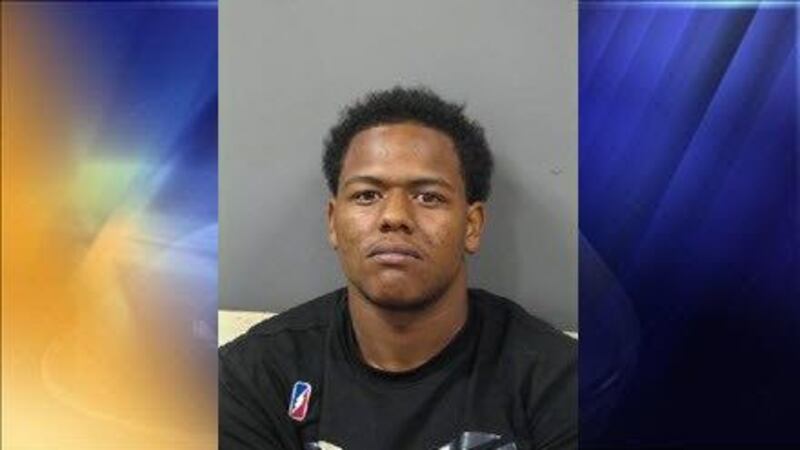 Published: Mar. 31, 2015 at 9:45 PM CDT
|
Updated: Mar. 31, 2015 at 10:46 PM CDT
NEW ORLEANS (WVUE) - New Orleans Police have obtained an arrest warrant for a 21-year-old man after following a domestic violence incident.
Tyrone Johnson, Jr., is wanted for allegedly attacking and pointing a gun at his 20-year-old girlfriend on Monday, near the intersection of North Claiborne Avenue and Canal Street.
The victim told police that she and Johnson got into an argument around 1:00 p.m. that day.

She says when she attempted to walk away from Johnson, he grabbed her around her neck and punched her repeatedly in the face. 

Investigators say when the victim managed get free, Johnson pulled out a gun and told the woman he was going to kill her.

Police say the victim somehow escaped by getting into her car and driving off to call authorities. 

Johnson faces charges of domestic abuse battery and aggravated assault with a firearm.
He also is currently on parole for a carjacking.
Police warn Johnson should be considered armed and dangerous.
Copyright 2015 WVUE. All rights reserved.