Safety officials remind public of 'Distracted Driving Awareness Month'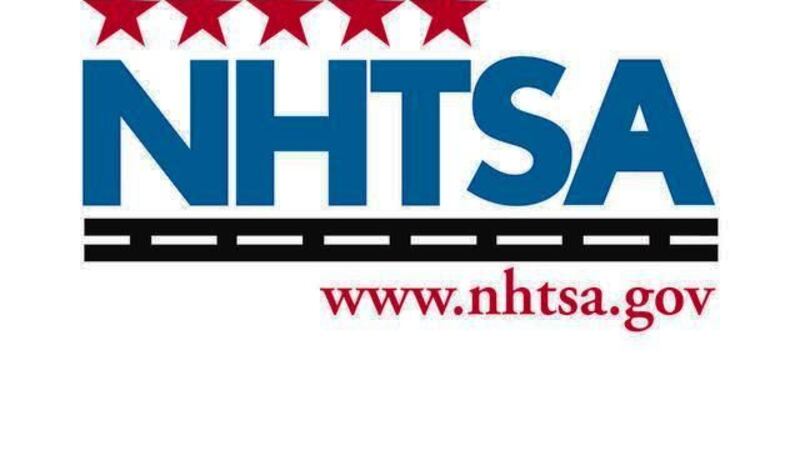 Published: Apr. 14, 2015 at 2:29 AM CDT
|
Updated: Apr. 14, 2015 at 4:04 AM CDT
BATON ROUGE, LA (WVUE) - Members of the Louisiana Highway Safety Commission issued a reminder Monday that April is Distracted Driving Awareness Month in Louisiana.
All this month, highway safety officials will make a special effort to join the National Highway Safety Administration in reminding drivers of the risks of using cell phones while driving and urging drivers to focus attention on the road.
According to NHTSA, at least 3,154 people in the United States were killed and 424,000 were injured in crashes involving distracted drivers in 2013. In fact, 16 percent of all motor vehicle traffic crashes in the United States in 2013 were reported as distraction-affected crashes, which are defined as any crash in which a driver was identified as distracted at the time of the crash.
Louisiana law makes it illegal to text or use social media while driving, but these are not the only restrictions the state has imposed to keep people safe. A new law bans all use of wireless devices in school zones within posted hours.
Louisiana law also recognizes the risk of distracted driving on novice drivers by restricting their use of cell phones. NHTSA statistics show 10 percent of all drivers 15 to 19 years old involved in fatal crashes in the U.S. were reported as distracted at the time of their crashes. This age group also claims the largest proportion of drivers who were distracted at the time of the crash, according to NHTSA.
"These days, almost everyone has a cell phone. The problem is that these devices distract us from our driving. Drive down any street or stop at any red light, and you'll likely notice someone looking down at a phone," said Louisiana Highway Safety Commission Executive Director John LeBlanc.
NHTSA cites a 2014 special article in the New England Journal of Medicine that said the risk of a crash or near-crash among new drivers increased with the performance of many secondary tasks, including texting and dialing of cell phones.
LeBlanc offered the followed tips and points in conjunction with Distracted Driving Awareness Month:
If you must use your smart phone, pull over or ask a passenger to stand in as a "designated texter or dialer."
Turn off electronic devices and put them out of reach before starting to drive.
Serve as a good role model for young drivers. Talk with your teens about responsible driving.
Passengers, speak up if your driver uses an electronic device. Offer to make a call for the driver, so his or her full attention stays on the driving task.
Smart phones are not the only distraction drivers face. Talking to passengers, handling food, selecting music or any other activity in a vehicle can distract a driver and cause an accident.
Always wear your seat belt in the front and rear seats. Seat belts are the best defense against other unsafe drivers.
Copyright 2015 WVUE. All rights reserved.