Termite swarms are here - lights on or off?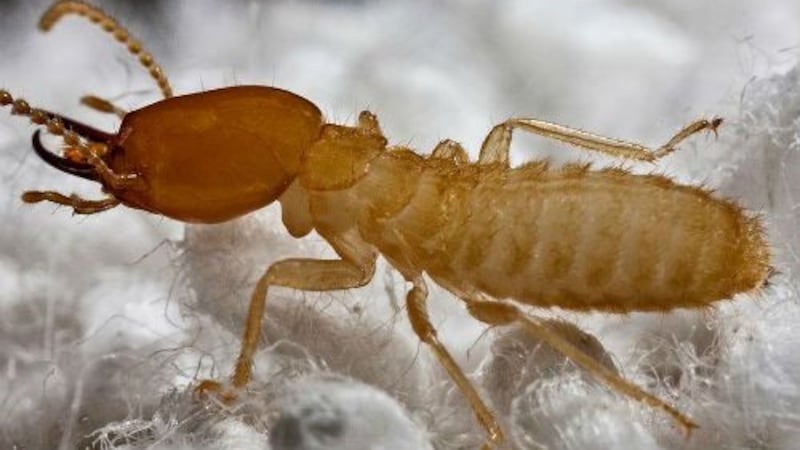 Published: May. 7, 2015 at 10:04 PM CDT
|
Updated: May. 7, 2015 at 10:48 PM CDT
NEW ORLEANS, LA (WVUE) - "When you get that good, heavy New Orleans night, they say, 'it's time to go,'" Ed Martin said.
They're here. The termites are swarming once again.
"Yeah, we had the first smattering of the young kings and queens leaving the mother colony," Martin said.
Ed Martin of Terminex said the flying kings and queens are the ones that swarm. They're out and about right now, trying to find a place to start their own colony. To do that, though, they'll need wood and water.
"They look for a leaky roof or a gutter dripping on your house somewhere," Martin said.
Martin said while most people think it's best to turn the lights off and keep the termites out of their home, that's not the right idea.
"It's only once a year that they let you know where they are, so if you turn your lights out, and they're in your wall, they'll fly outside. You won't see them, and they'll be eating on your house for another year," he said.
They flying termites are not the ones eating away at your home.
"Your termites that do the feeding are wingless and blind. They grow harder shells, and they grow their wings, and as nature dictates, they fill up any empty space," Martin said.
Martin said now is the time to act and get your home treated and protected before the termites take over. The swarms are expected to last through July, and a colony of termites can be between 30 and 30,000 strong.