People posting your photos without permission? It's illegal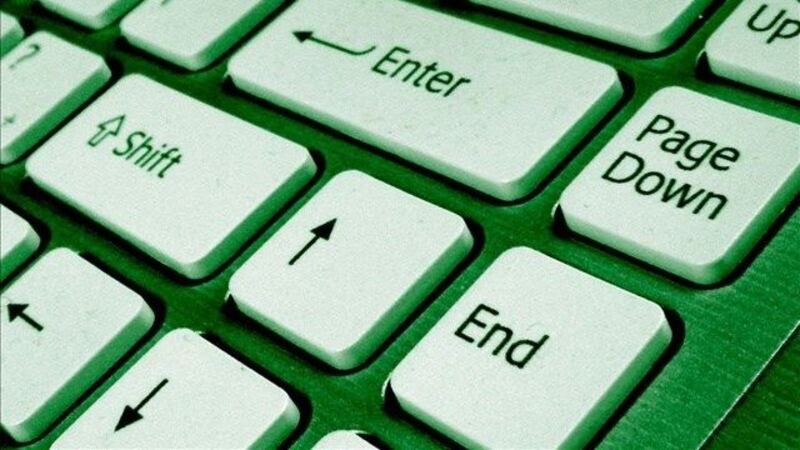 Updated: Nov. 20, 2015 at 10:34 PM CST
(WVUE) - Some parents say they've fallen victim to a disturbing trend known as "digital kidnapping."
Last month an Alabama mother was horrified to see that her 16-month-old daughter was the target of mean-spirited "memes" that were shared across social media. The images suggested that the healthy girl had cancer.
"This is the future, and it's not going to change," said attorney David Smith with the Smith Ammons law firm.
Smith said what is happening is absolutely illegal, citing copyright infringement and identity theft. But he said prosecuting the digital kidnappers is like entering a legal black hole in cyberspace.
These people are posting anonymously, not using real names," Smith said. "Finding them to get the right person - that's the problem. So even if they are committing a true crime, you're kind of stuck."
And that's true even if the situation isn't as extreme or anonymous.
"I didn't give her permission to use any of them, and I've asked her to take them down," said mother Katie Kellar.
Kellar said pictures of her son, Cole, showed up on a page that a former Facebook friend had created to remember the boy's late father. But they were personal pictures from Kellar's Facebook page, and she didn't want them on the memorial apge.
"I feel like I'm left stranded holding my hands like this, " Kellar said. "I mean, how can I get this taken down, because who's to say this won't go any further?"
Kellar sent several message to page creator Hannah Abbul requesting that the pictures be removed.
"It's just a couple of pictures that she put on a public page, and we were friends," Abbul said.
Not so, according to attorney Smith. He said anytime you take someone else's photo from a social media page and repost without permission - even if you are in the picture - you are breaking the law.
"They are using the image when they do not have the permission to do so," Smith said. "That is copyright infringement. "
Facebook and Instagram have it in the fine print, buried in the help center under "image privacy rights."  There is even a form to fill out if you want to get Facebook to remove a photo of your child who is under the age of 13.
Kellar says she tried that.
"They wouldn't even reply without something automated," Kellar said.
Internet safety experts say parents can avoid these situations by limiting what they share.
"You need to go in and constantly check and update who you allow to see photos of your kids online," said Augusta Nissly, program coordinator for the Family Online Safety Institute.
All that involves is a click on your privacy settings from "public" to "friends" or "family" only.
Digital security analysts say watermarking is another good way to protect your kids' pictures.
Copyright 2015 WVUE. All rights reserved.