Online threats to St. Charles law enforcement lands Edgard man in jail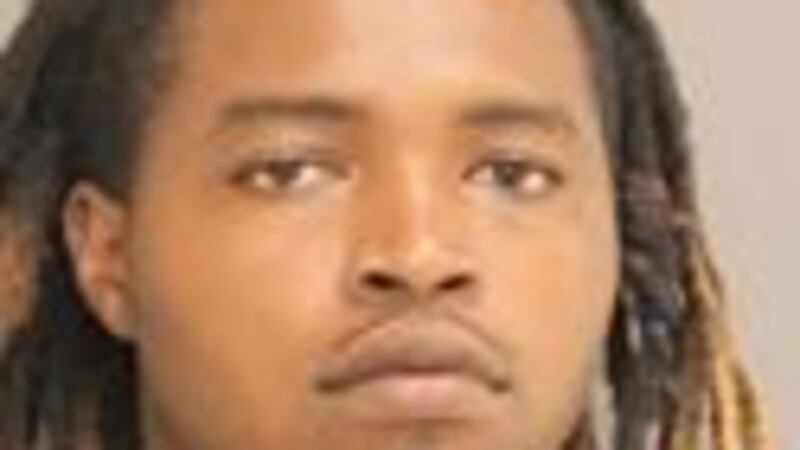 Published: Jul. 20, 2016 at 2:45 PM CDT
|
Updated: Jul. 20, 2016 at 6:54 PM CDT
LULING, LA (WVUE) - WARNING: This report contains strong language that some may find offensive.
Making online threats toward St. Charles Parish law enforcement has landed an Edgard man in jail.
A search of his home after the arrest turned up several weapons.
Victor Pablo, of the 200 block of Amp Circle in Edgard is charged with terrorizing and threatening a public official.
He was booked at the St. John Sheriff's Office and later transported to St. Charles Parish.
On Monday, St. Charles deputies started investigating a post on social media threatening police officers.
The post read, "In uh lil while cops in St. Charles are goin to be next. I hope they kill every last 1 of them dirty bitchez."
Given recent events in Dallas and Baton Rouge the threat was considered to be serious and dangerous.
Pablo is being held on a $25,000 bond. He is scheduled to be arraigned on August 23.
Copyright 2016 WVUE. All rights reserved.