Public invited to attend meeting on proposed artificial reef site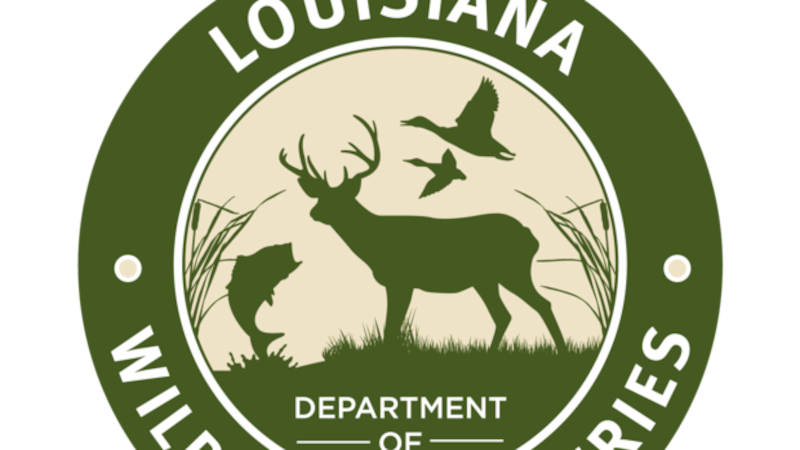 Published: Aug. 6, 2016 at 2:25 AM CDT
BATON ROUGE, LA (WVUE) - The Louisiana Department of Wildlife and Fisheries has announced plans for a public meeting about a proposed artificial reef site. Plans call for it to be located in the southwest portion of Lake Pontchartrain at the site of an existing shell pad approximately 1.3 miles from Frenier Landing.
This event will give the public an opportunity to comment, and receive information on the proposal. The meeting will take place on Tuesday, August 16, 2016 at 6:00 p.m., at the East Bank Regional Library in Metairie, located at 4747 W Napoleon Avenue.
For additional information, questions, or comments please contact Ashley Ferguson at 225-761-2395.
Copyright 2016 WVUE. All rights reserved.