NOFD rescues cement worker trapped in manhole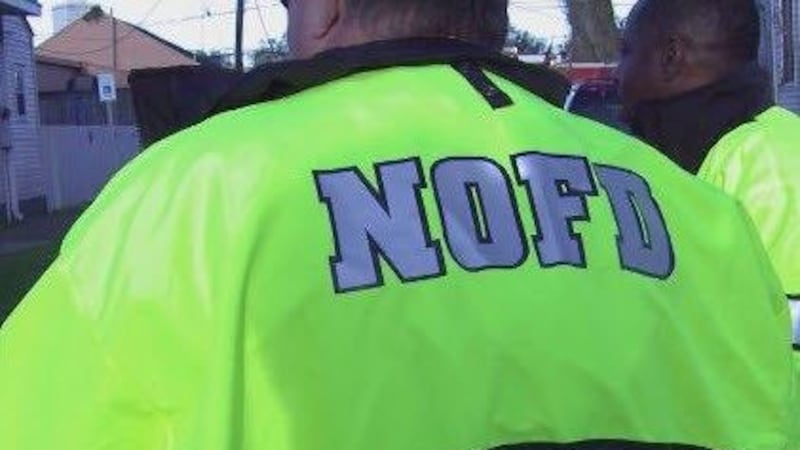 Published: Feb. 2, 2017 at 6:05 PM CST
|
Updated: Feb. 2, 2017 at 6:35 PM CST
NEW ORLEANS (WVUE) - A cement worker became trapped in a manhole Thursday morning prompting the New Orleans Fire Dept. to come to his rescue.
According to a spokesperson with the NOFD, firefighters responded to a medical call around 9:30 a.m. involving an injured cement worker at 13201 Old Gentilly Road.
When they arrived, they found a man trapped in a manhole approximately 10ft deep.  Firefighters immediately activated a full 1-alarm to bring additional companies trained in Confined Space Rescue techniques.
Firefighters stabilized the worker with a spine board and c-collar in a Stokes basket before pulling him to safety. The worker was conscious at the time of the rescue and was taken to the hospital for further evaluation.
The nature of the victim's injuries are unknown at this time.
Copyright 2017 WVUE. All rights reserved.