Man stabbed to death after argument at Metairie bar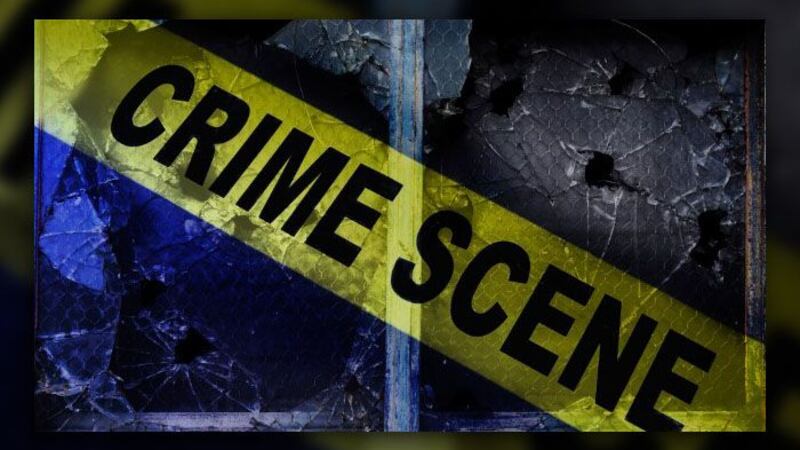 Updated: Apr. 14, 2017 at 10:35 AM CDT
METAIRIE, LA (WVUE) - One man was stabbed to death outside of Metairie bar Thursday night.
According to initial Jefferson Parish Sheriff's Department reports, the stabbing happened in the 2700 block of Mississippi Avenue in Metairie.
When deputies arrived, they found Braun Schneider, 53, of Kentwood, lying in the rear parking lot of the Westgate Tavern, suffering from multiple stab wounds.
Schneider was pronounced dead at the scene.
Deputies arrested Christopher Farley, 52, of the 2700 block of Mississippi Avenue without incident in connection with the homicide.
Witnesses told investigators, Farley and Schneider were arguing inside the bar until the bartender threw then out.
Investigators say a fight ensued and ended when Farley pulled a knife and stabbed Schneider several times.
Farley has not yet been officially charged in connection with the incident.
Anyone with information on this incident is asked to contact the Jefferson Parish Sheriff's Department Investigations Bureau at 504 364-5300.
Copyright 2017 WVUE. All rights reserved.