Charter school company pulls application to run five district schools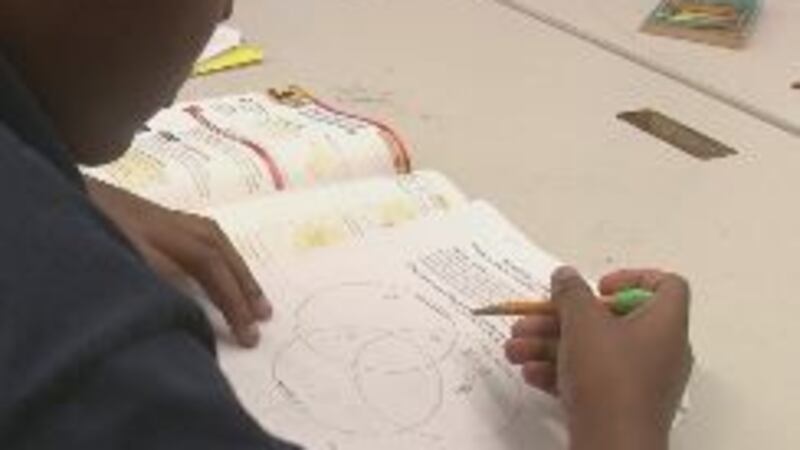 Updated: Apr. 20, 2017 at 7:36 AM CDT
NEW ORLEANS (WVUE) - The Orleans Parish School Superintendent said Thursday that a charter company pulled its application to take over the five remaining district-run schools.
Superintendent Henderson Lewis, Jr. said Exceed Network Schools Charter Management Organization pulled its application Wednesday afternoon.
That means Ben Franklin Elementary, Bethune and McDonogh 35 will remain district-run schools for the next school year.
At a Thursday meeting, Lewis is expected to present a recommendation to allow Inspire NOLA Charter Management Company to take over McMain High School.
Lewis will also recommend Mahalia Jackson's kindergarten through sixth grades be phased out at the close of next school year.
Copyright 2017 WVUE. All rights reserved.