Man stabbed at New Orleans East bus stop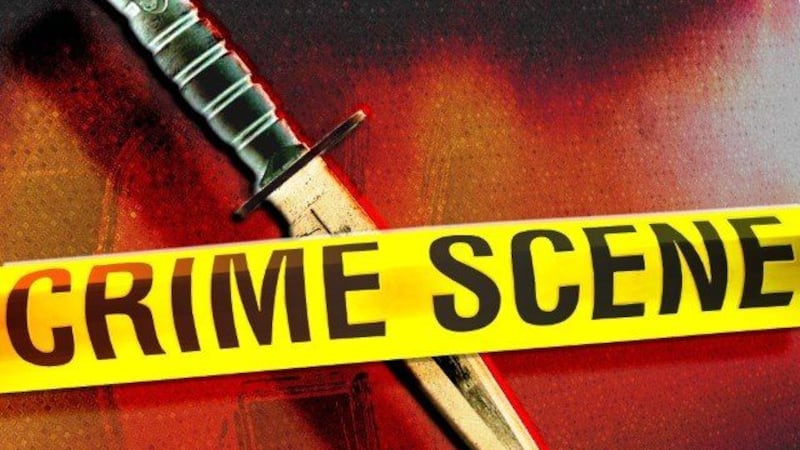 Published: Jul. 15, 2017 at 1:27 PM CDT
NEW ORLEANS, LA (WVUE) - The New Orleans Police Department is investigating a stabbing at a New Orleans East bus stop Friday afternoon.
The incident happened just before 7 p.m. at the intersection of Chef Menteur Highway and Downman Road.
The victim told police that he was sitting with his girlfriend at the bus stop when an unknown black female approached them on a bike.
Police say the victim and the black female got into a verbal altercation that soon turned physical. During the altercation, the suspect pulled out a knife and stabbed the victim.
The victim was taken to a local hospital by EMS.
If anyone has any information about the stabbing, they are asked to contact Crimestoppers at (504) 822-1111.
Copyright 2017 WVUE. All rights reserved.