NOPD: Victim stabbed during robbery on Carondelet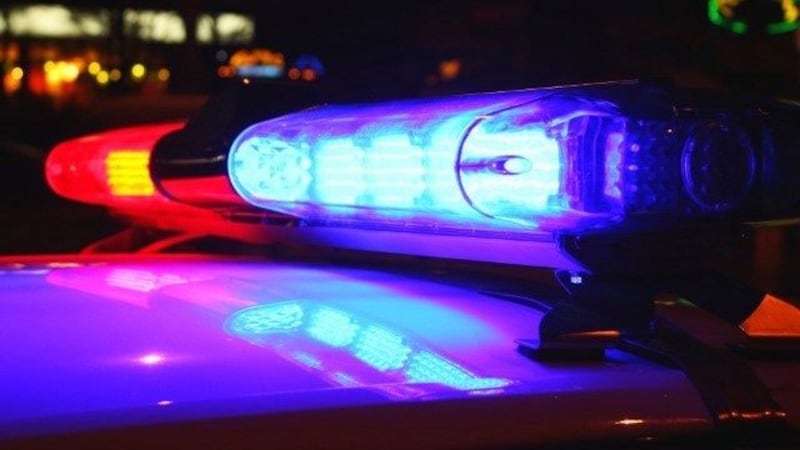 Updated: Aug. 26, 2017 at 4:01 PM CDT
NEW ORLEANS, LA (WVUE) - The New Orleans Police Department says a man was stabbed during a robbery Saturday morning.
The incident happened just after 5 a.m. in the 100 block of Carondelet Street.
Police say the victim was approached by a black male as he exited the store. The suspect tried to take the money out of the victim's hands and a physical altercation ensued. The suspect then stabbed the victim and fled the scene.
The victim was taken to the hospital by EMS where he is listed in stable condition.
If anyone has any information about the shooting, they are asked to contact Crimestoppers.
Copyright 2017 WVUE. All rights reserved.