FLOODED ROADS: Here's what we know from authorities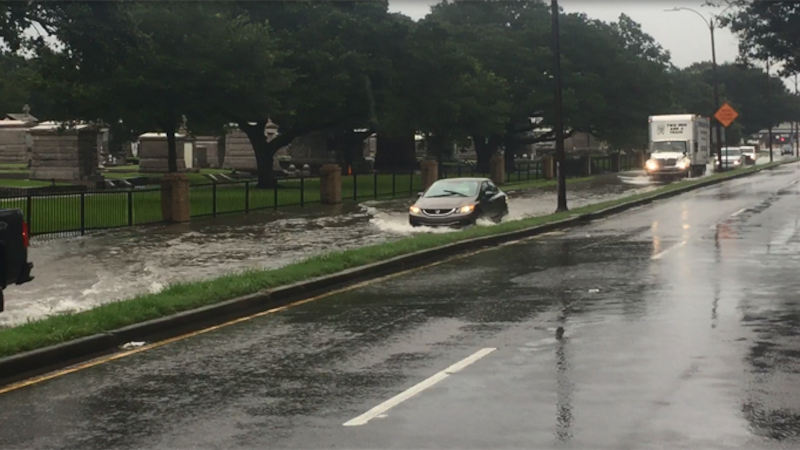 Updated: Aug. 28, 2017 at 2:28 PM CDT
METAIRIE, LA (WVUE) - Authorities have said high water has been spotted on these roads:
See a live look at New Orleans traffic here.
Jefferson Parish -
Rosa

Aris

Nursery

Focis

Metairie Rd.

Between Focis and Bonnable

East & West William David Parkway
New Orleans -
100 South Solomon St.

Banks St. at S. St. Patrick St.

40th St. @ Fleur De Lis Dr.

500 Hagan Ave.

Gentilly Blvd. @ Havana St.

Paris Ave. @ 1-610 E

2235 S. Carrollton Ave.

Carrollton Ave. at Tulane Ave.

Dublin St. at Carrollton Ave.

Palm St. @ Carrollton Ave.

Bienville St. @ Jefferson Davis Parkway

3400 S. Carrollton Ave.

S. Carrollton Ave. @ Olive St.
If you see any flooding or have images you would like to send to FOX 8, please download our weather and news apps: fox8live.com/apps
Copyright 2017 WVUE. All rights reserved.