Man convicted in murders of Reserve couple who disappeared in 2014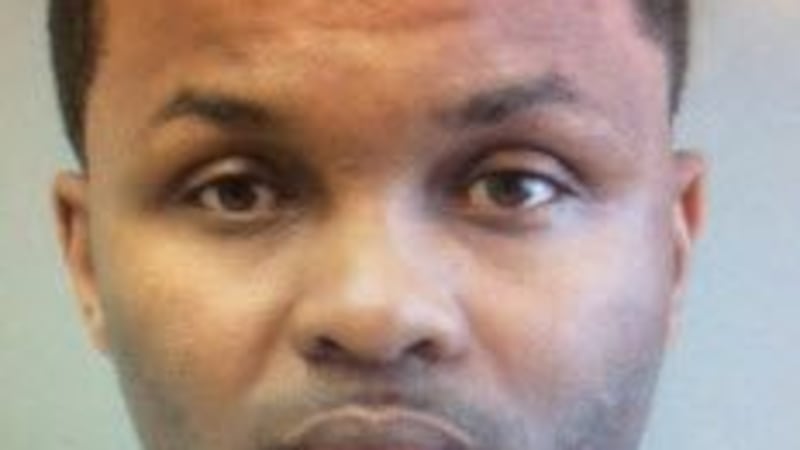 Updated: Aug. 31, 2017 at 5:46 PM CDT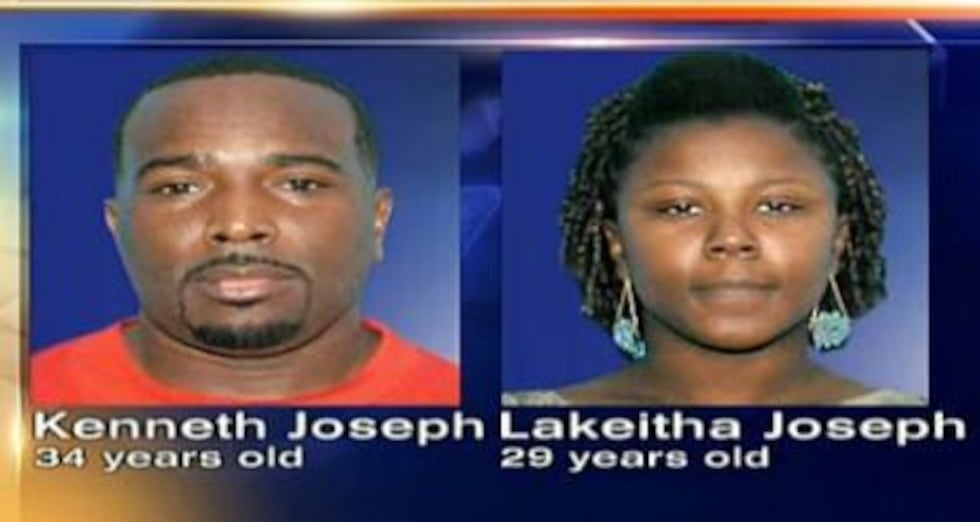 NEW ORLEANS, LA (WVUE) - A man was convicted on two counts of second-degree murder Thursday in the case of a Reserve couple who disappeared in 2014, according to the Orleans District Attorney's Office.
Horatio Johnson was also convicted on one count each of obstruction of justice and conspiracy to commit obstruction of justice. The jury found the defendant guilty-as-charged on all counts after deliberating for less than two hours.
Lakeitha and Kenneth Joseph went missing on Feb. 18, 2014. On February 27, 2014, their vehicle was found in Atlanta, with the rear of it covered in the victims' blood. Law enforcement officers were able to recover DNA evidence from the gearshift of the vehicle.
On March 10, 2014, Lakeitha Joseph's body was recovered in the Intracoastal Waterway. Investigators said her feet were bound with blue rope that had a frayed end, indicating that the rope had previously been tied to something. Kenneth Joseph's body was recovered on March 22, 2014, in the Intracoastal Waterway. His feet were bound with the same type of blue rope that was tied to a Gold's Gym kettle bell.
An NOPD investigation revealed that the kettle bell tied to Mr. Joseph was sold exclusively at Wal-Mart. The investigation further revealed that the same blue rope and two kettle bells had been purchased at the Wal-Mart in Kenner on Feb. 19, 2014. The receipt from the transaction showed that the items had been purchased with an American Express card belonging to Brittany Martin. Surveillance video showed Martin and Horatio Johnson, Kenneth Joseph's first cousin, making the purchase.
Further investigation revealed that the DNA found on the gearshift of the Josephs' vehicle belonged to Frank Mike Jr. Mike made a statement to the police that he got the vehicle from Steven Bradley after Bradley told him that it had been used in a crime. Stephen Bradley made a statement to NOPD officers that he had received the vehicle from Horatio Johnson.
Johnson will be sentenced next week. State law mandates that he receive a life sentence without the possibility of probation or parole for the murder convictions.
Frank Mike pleaded guilty to obstruction of justice and received a nine-year prison sentence. Brittany Martin also pleaded guilty to one count of obstruction of justice and is awaiting sentencing.  Stephen Bradley is awaiting trial on murder and obstruction charges.
Copyright 2017 WVUE. All rights reserved.