NOPD: Man stabbed with kitchen knife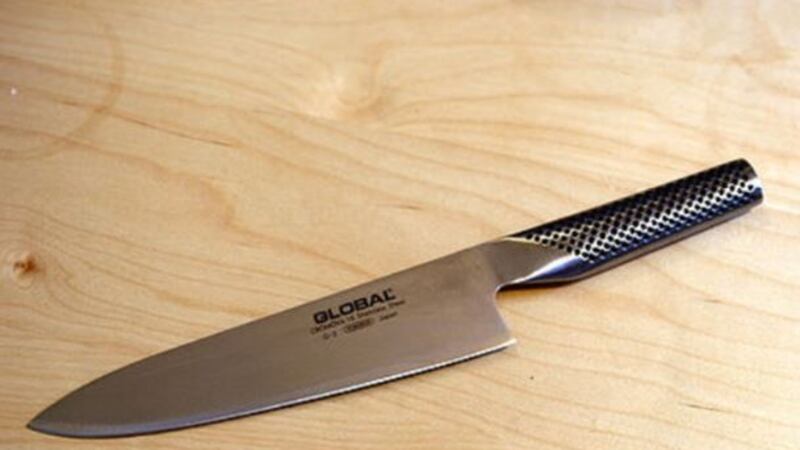 Updated: Nov. 24, 2017 at 9:09 AM CST
NEW ORLEANS (WVUE) - A 37-year-old man was stabbed with a kitchen knife Friday morning, according to a report by our partners Nola.com | The Times-Picayune.
The stabbing happened after an altercation in the Carrollton neighborhood, according to the report.
The report said a "perpetrator" stabbed the man with a kitchen knife following a "verbal and physical altercation" in the 1600 block of Dublin Street.
For more information on this story, click here.