JPSO: 3 arrests made after body discovered in Gonzales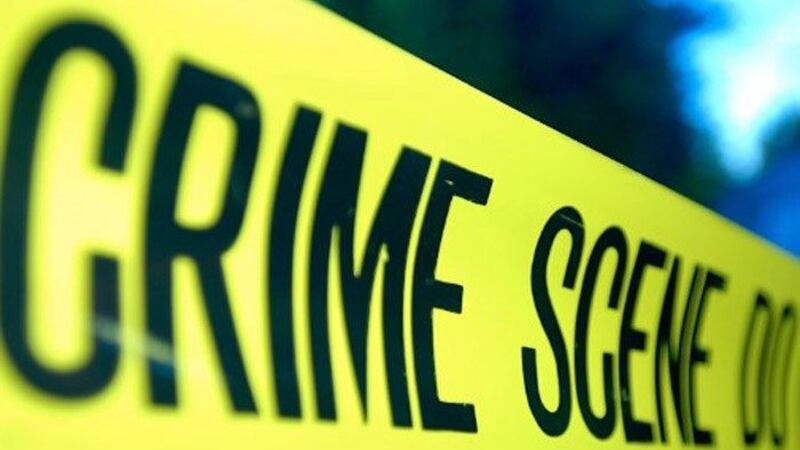 Updated: Jan. 2, 2018 at 11:00 PM CST
ASCENSION PARISH, LA (WVUE) - Investigators with the Jefferson Parish Sheriff's Department have arrested three individuals after a body was discovered in Gonzales. Gonzales Police officers were called to the scene located between Vesta Trailer Park and Verna Street in Gonzales. A City of Gonzales spokesperson says that the body of a middle-aged man was discovered at 3 p.m. with numerous gunshot wounds.
According to police, authorities in Gonzales contacted the JPSO in reference to the discovery. A JPSO spokesperson says that homicide detectives have been working a homicide case since Tuesday morning. Investigators responded to the scene in Gonzales and took over the investigation. Through their investigation, detectives have made three arrests in the case. The identities of the three arrested nor the victim have yet to be released.
We will provide more information as soon as it becomes available.
Copyright 2018 WVUE. All rights reserved.