Firefighters discover body inside burning vehicle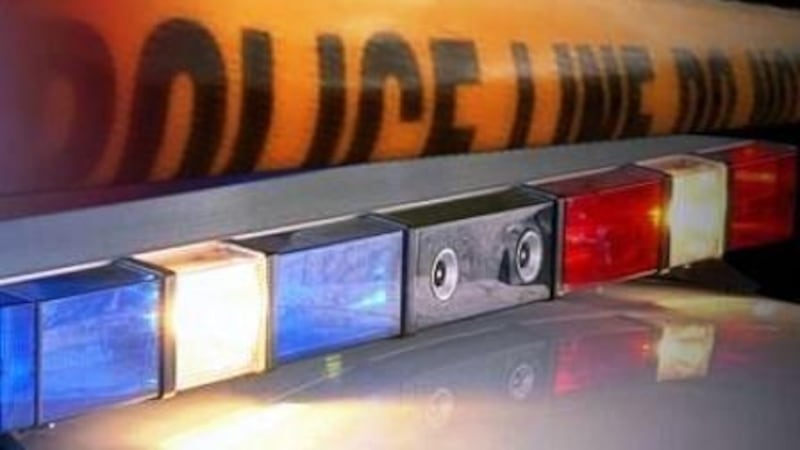 Updated: Jan. 7, 2018 at 10:08 AM CST
NEW ORLEANS, LA (WVUE) - The New Orleans Police Department is investigating a body found inside of a burning vehicle in New Orleans East Saturday.
Police say firefighters were called out to a trash fire in the 8400 block of Old Gentilly Road around 10:30 p.m.
When firefighters arrived at the scene, they quickly put out the fire. Once the fire was extinguished, they discovered a vehicle with a body inside. The body was burned beyond recognition.
The New Orleans Police Department has taken over the investigation.
Copyright 2018 WVUE. All rights reserved.