Suspended firefighter who spoke against Krentel sues department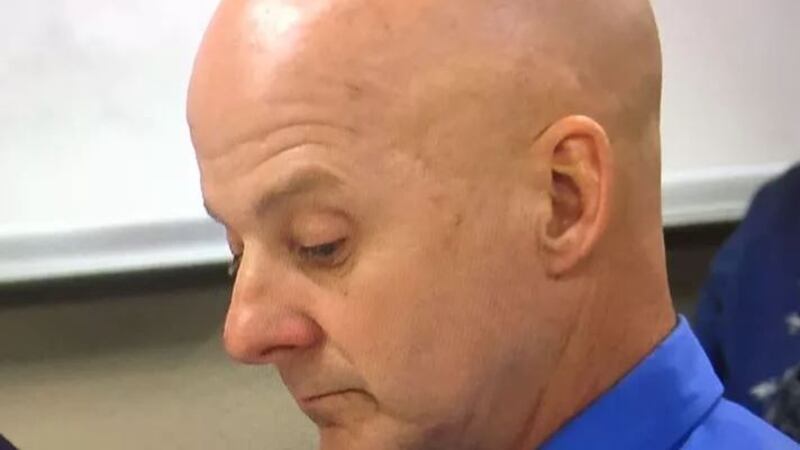 Updated: Jan. 16, 2018 at 10:51 AM CST
SLIDELL, LA (WVUE) - A suspended firefighter who brought allegations of intimidation and theft against a Covington-area fire chief is now suing Fire District 12.
Thomas Williamson filed a petition for damages against the St. Tammany Parish Fire Protection District No. 12 claiming his constitutional rights were violated for airing his grievances against Fire Chief Stephen Krentel.
According to the complaint, Williamson received a notice of investigation on January 4 that placed him on administrative leave.
Prior to the notice, Williamson just weeks before had alleged that his boss, Krentel, had stolen goods, damaged property and was intimidating employees.
According to the complaint, Williamson believed that the notice was vague and that the timing of his leave was a move of retaliation and intimidation.
Williamson is seeking monetary damages for mental anguish, humiliation, his reputation, and legal fees.
Krentel is the subject of a separate board investigation. He was the husband of the Nanette Krentel, who was found shot to death after a fire at their home last summer. Steven Krentel was cleared by the sheriff of that murder as multiple investigations continue.
Steve Swanson, the fire board chairman, would not comment on allegations that the board's action was retaliatory in a previous report. Swanson said they were required to launch the new investigation after receiving a complaint against Williamson.