Water pressure restored at MSY, boil water advisory remains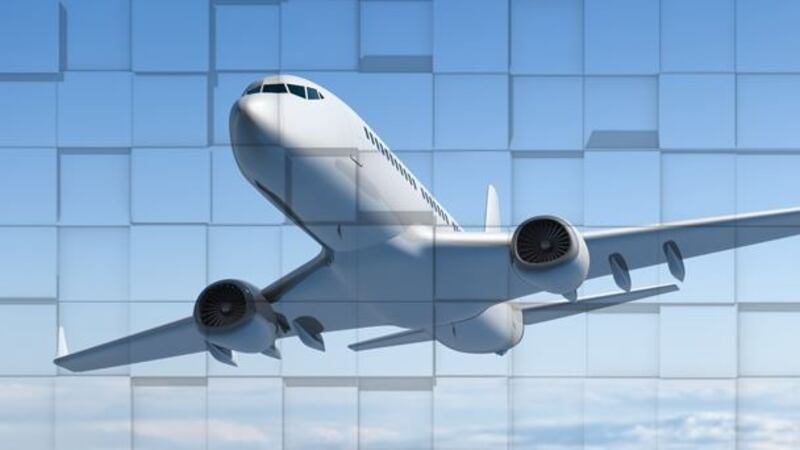 Updated: Jan. 19, 2018 at 7:35 AM CST
NEW ORLEANS, LA (WVUE) - Water pressure is returning at the airport after nearly a day of asking travelers to use portable toilets.
For much of the day there was no running water at Armstrong International Thursday.
The toilets at the airport are now flushing, but airport officials are still asking travelers to use hand sanitizer to wash their hands instead of washing their hands under the faucet.
"Water pressure in the Louis Armstrong New Orleans International Airport was restored overnight, and all restrooms in the airport terminal are now open. Parts of Jefferson Parish remain under a boil water advisory, therefore we are continuing to take steps to protect the traveling public. Hand sanitizer is available for passengers and food and beverage vendors are offering limited menus.

Additionally, water pressure in the boilers at the airport was restored early Thursday evening. Since then, all boilers have been functioning and providing heat throughout the entire terminal," statement from MSY.
For a time yesterday there was no running water at the airport, and the bathrooms were entirely closed.
Port-a-lets were brought in to accommodate travelers.
The airport was offering free re-booking or re-scheduling of flights while they dealt with the problem.
Travelers from up north were surprised by how things shut down or fail to operate in the cold weather.
"It gets cold but we don't lose water when it gets cold," said one traveler. "Hot water, cold water, any kind of water, we don't lose it when it gets cold so looking forward to going back home and hopefully getting warm and taking a warm shower."
Scheduled flights Friday morning are all on time with just a few delays.