Water pressure slowly improving in St. John The Baptist Parish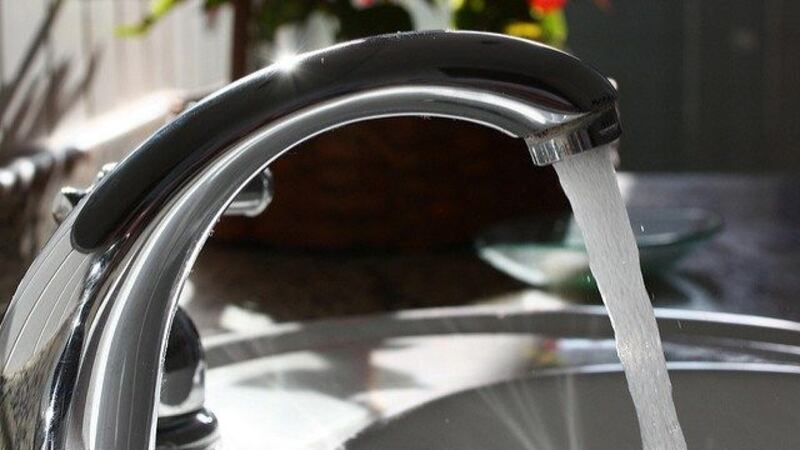 Updated: Jan. 19, 2018 at 8:22 AM CST
ST. JOHN THE BAPTIST PARISH, LA (WVUE) - St. John The Baptist Parish residents may notice improved water pressure Friday morning, but people are still being asked to conserve.
The announcement was made on the parish Facebook page:
Overnight, our systems were able to compensate and gain some ground. Slowly, water pressure is being restored Parishwide, but should see improvements in Reserve , Garyville and Westbank specifically. Now, we are also getting calls for leaks so we ask residents since pipes are still leaking, to only use the water they absolutely need to use, as we attempt to continue catching up and rebuild at the water plants. Thank you for your patience, thank you!
St. John residents should also continue boiling their water.