Water pressure improves in N.O.; boil water advisory remains in effect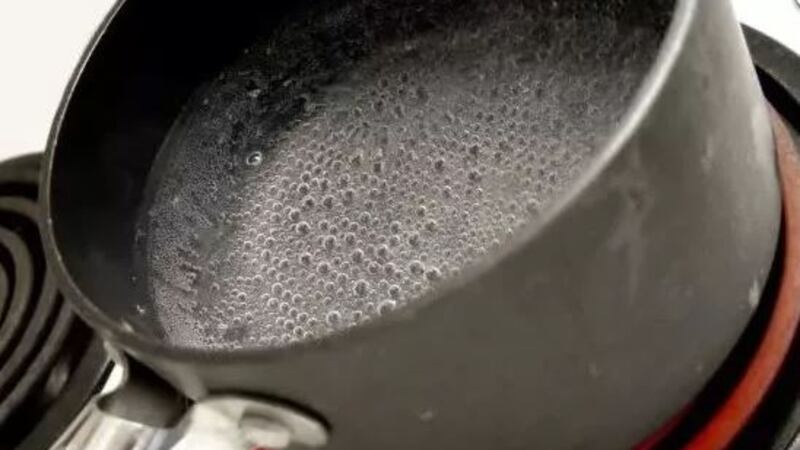 Updated: Jan. 19, 2018 at 5:26 PM CST
NEW ORLEANS, LA (WVUE) - The warmer weather is welcomed, but what it is helping to expose is not. People in New Orleans are discovering broken pipes now that exposed plumbing has begun to thaw.
"Our pipes froze about two days ago, been waiting on them to thaw about two days now, get home last night expecting everything to be thawed out, and I have a river under my house - pipes frozen. I it's crazy, so we're waiting on the plumber," said Ariel Oro.
And even though the water pressure is going in the right direction, the city's boil water advisory remains in place.
"We are in a much better position today than we were yesterday," Mayor Mitch Landrieu said Friday.
Still, he said water conservation is needed.
"Sending out a clarion call to the people of this city that even though the weather is really nice and we're thawing out, that the best way to make sure that we are able to restore the kind of pressure that we need is for people to conserve their usage," said Landrieu.
The city says it has discovered at least 152 leaks in its system, and the Sewerage and Water Board has brought in extra contractors to augment its crews making repairs. Water quality tests are being done, but it takes at least 24 hours to get an all clear about water safety.
"We are expecting to see, you know, more leaks emerge based on some of those reports that we're getting," said Marcie Edwards, interim executive director of the Sewerage and Water Board.
And with the much warmer temperatures, the city is urging everyone to get out and check around their homes for even the smallest of leaks.
"Our customer service fielded 1,028 calls between 7 a.m. Thursday and 7 a.m. this morning. Of that, 291 calls were for frozen pipes or no water, which tells me that there is still a backlog in some areas where pipes are still frozen. So people need to be extremely vigilant in continuing to check their property," said Edwards.
The boil water advisory has had an adverse impact on hotels, restaurants and the airport. The mayor said he has been in contact with tourism officials.
"It's obviously a hardship on residents and on tourists as well, so it would be great if freezes like this didn't happen. They have, and I think we've responded as well as we possibly could," he said.
Copyright 2018 WVUE. All rights reserved.