Search underway for woman who fell overboard Carnival Triumph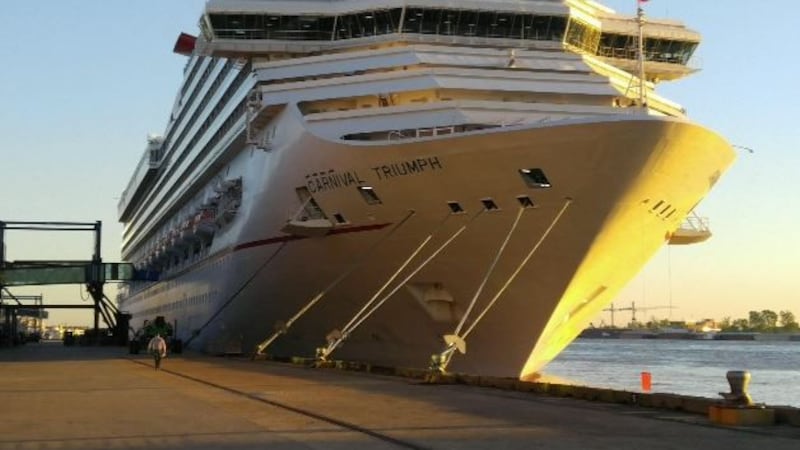 Updated: Jan. 22, 2018 at 7:40 AM CST
NEW ORLEANS, LA (WVUE) - A search-and-rescue operation is underway after a woman fell off the Carnival Triumph into the Gulf of Mexico Sunday night.
According to a release from The Carnival Triumph, the ship was on the second day of a five-day cruise from New Orleans when the woman fell overboard.
Search and rescue operations are underway and all appropriate authorities have been notified, according to Carnival.
According to the report, Carnival's CARE Team is also providing support and assistance to the guest's family.
Carnival Triumph operates four- and five-day cruises from New Orleans.