2 arrested in shooting at Southeastern Louisiana University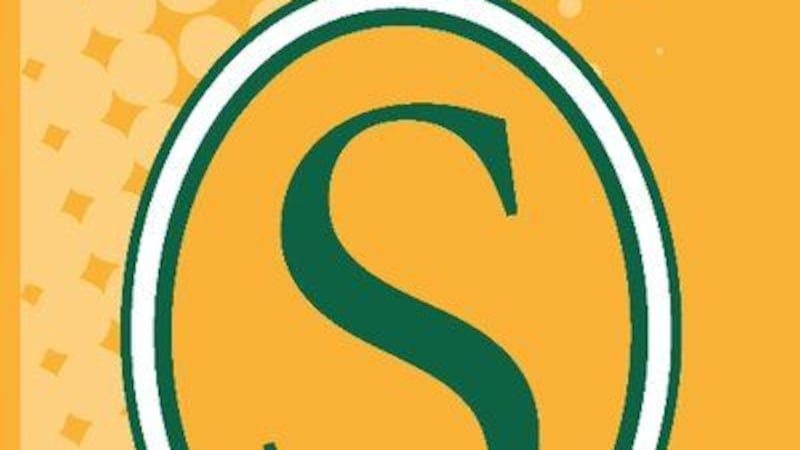 Published: Feb. 23, 2018 at 12:52 PM CST
|
Updated: Feb. 23, 2018 at 8:17 PM CST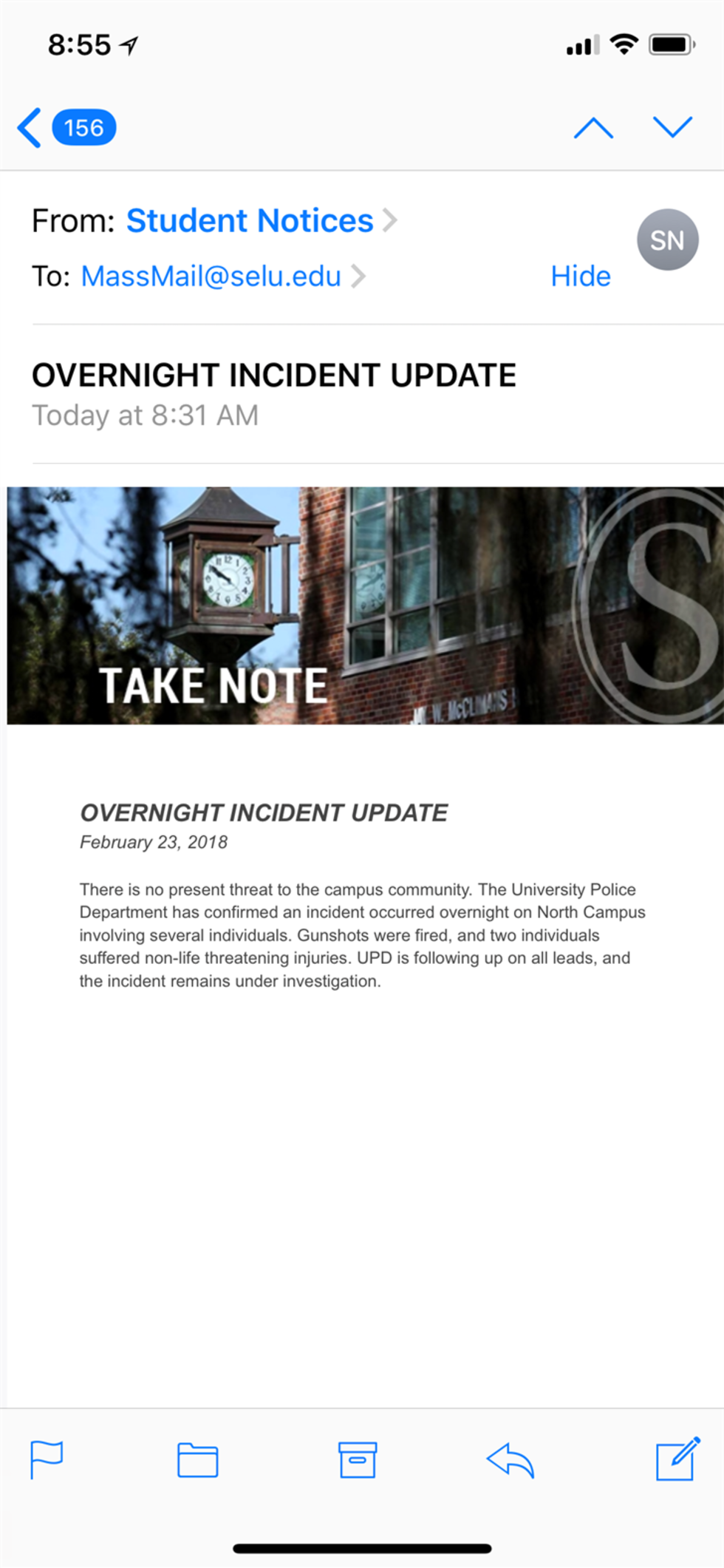 HAMMOND, LA (WVUE) - Two arrests have been made in connection with a shooting on the campus of Southeastern Louisiana University in Hammond Friday morning. No names have been released.
"The Southeastern Family can rest assured that this was strictly an isolated incident," said UPD Director Harold Todd in an emailed news release. "In fact, the incident appears to have stemmed from a dispute between individuals and was not in any way directed at the university."
The suspects were taken into custody by the University Police Department and will be booked with attempted murder. The Hammond Police Department and Tangipahoa Parish Sheriff's Office are assisting with the ongoing investigation.
The two victims who received treatment at a nearby hospital for non-life threatening gunshot wounds have been confirmed as Southeastern student-athletes.
According to an alert issued on the university's Twitter page, the incident occurred at 3 a.m. on the North Campus where athletic events take place.
School officials said in the tweet that the incident involved several individuals.
No classes are canceled, according to UPD and everyone should proceed with normal activities.
The school released this statement late Friday morning:
"The Southeastern Louisiana University Police Department has confirmed an incident occurred overnight on North Campus involving several individuals. Gunshots were fired, and two individuals suffered non-life threatening injuries. UPD is following up on all leads, and the incident remains under investigation. There is no present threat to the campus community."
Copyright 2018 WVUE. All rights reserved.