People complain popular pressure cooker overheats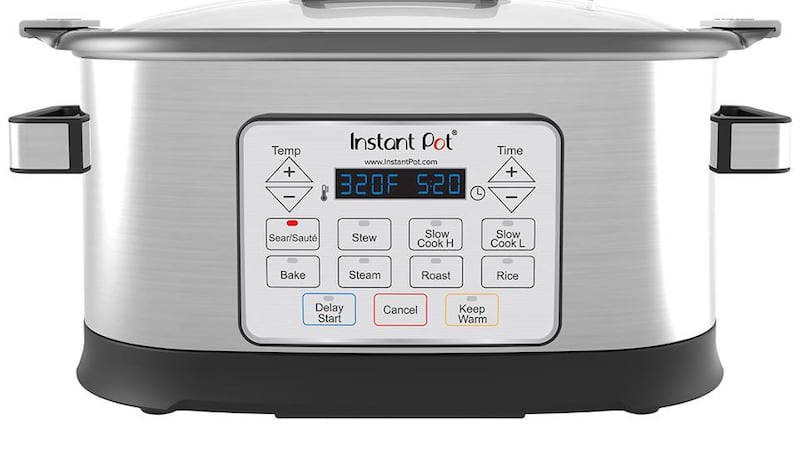 Updated: Feb. 23, 2018 at 6:26 PM CST
NEW ORLEANS, LA (WVUE) - People using a popular cooking gadget need to come up a new way to pull off meals.
Instant Pot representatives say they have multiple reports of their pressure cookers overheating.
While the gadgets have not been recalled, Instant Pot representatives say they're working with the Consumer Product Safety Commission to determine what action should be taken. They're already advising people to stop using five model numbers immediately. Those model numbers are 1728, 1730, 1731, 1734 and 1746.
You'll find the model number on the bottom of your device.
Copyright 2018 WVUE. All rights reserved.