Celebrate National Strawberry Day with the Ponchatoula Strawberry Fest lineup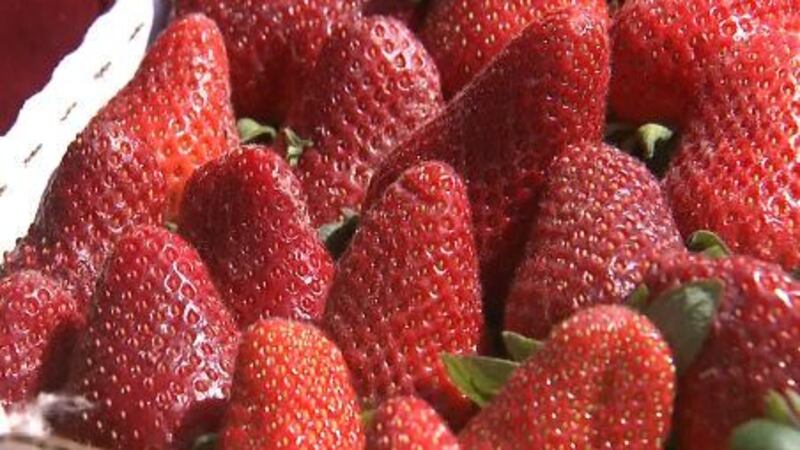 Updated: Feb. 27, 2018 at 8:21 AM CST
PONCHATOULA, LA (WVUE) - Happy National Strawberry Day!
These juicy berries are great in a pie or on their own, and who better to celebrate them than Louisianians?
According to the National Calendar website, there are a few different stories behind the origin of the name. The more widely accepted version is that the berries would drop off the leaves and become "strewn" about the plant. Overtime "strewn-berries" became "strawberries," according to the National Calendar website.
Louisiana knows the strawberry's history better than any state thanks to the annual Ponchatoula Strawberry Festival.
Have a strawberry or four today, but make sure to save the date for the 47th Annual Ponchatoula Strawberry Festival April 13-15.
The festival will be held in the Memorial Park in historic and beautiful Ponchatoula, Louisiana.
The Ponchatoula Strawberry Festival is a free family friendly outdoor festival, filled with lots of great food, games, entertainment, and fun for people of all ages to enjoy, according to the festival's website.
For more information on the festival click here.
Check out this year's lineup below!
Copyright 2018 WVUE. All rights reserved.