Hess strikes out 13, LSU defeats Toledo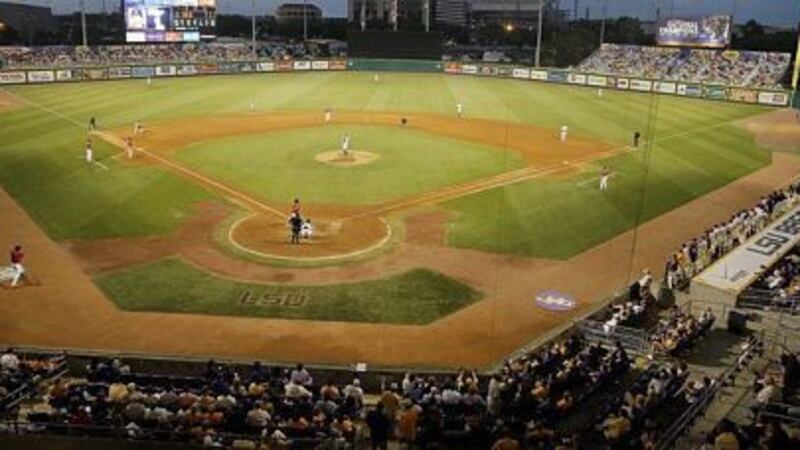 Updated: Mar. 2, 2018 at 10:45 PM CST
(WVUE) - Any questions surrounding Zach Hess as a Friday starter were answered against Toledo. Hess was on fire and struck out 13 in route to an 8-1 win for the Tigers. Hess pitched seven innings and even struck three straight batters in the fourth inning.
Offensively, Hunter Feduccia put the game away with a grand slam in the seventh inning.
LSU will host Sacred Heart Saturday at Alex Box Stadium.
Copyright 2018 WVUE. All rights reserved.