Developers reveal plan to overhaul Times-Picayune building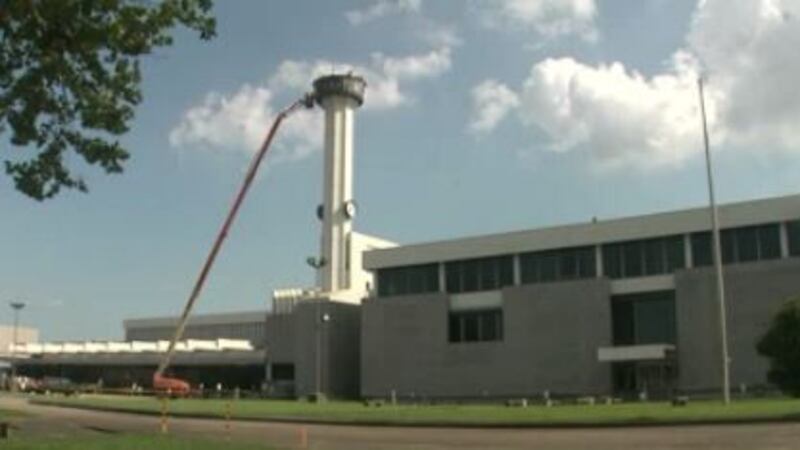 Updated: Mar. 7, 2018 at 6:22 PM CST
NEW ORLEANS, LA (WVUE) - Plans to overhaul the old Times-Picayune building shift.
According to our partners at Nola.com|The Times-Picayune, Drive Shack wants to setup shop in the Howard Avenue building. It would transform the site into a golf entertainment complex with indoor driving range bays, a restaurant and other entertainment spaces.
Drive Shack has a letter out to neighbors, asking them to meet next week to discuss the company's plan. Developers hope to start construction in August.
This proposal quashes speculation that Topgolf, another golf entertainment, would takeover the site.
Copyright 2018 WVUE. All rights reserved.