Report: Defensive lineman Muhammad Wilkerson visiting the Saints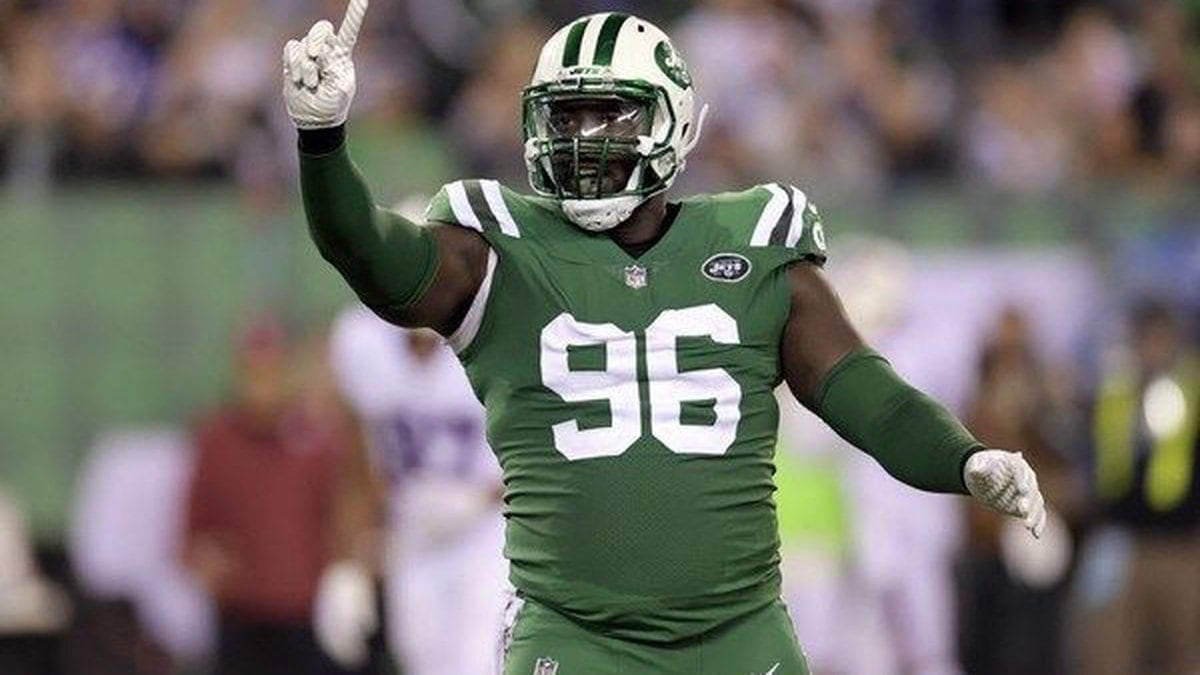 Updated: Mar. 8, 2018 at 5:47 PM CST
(WVUE) - Former Jets defensive lineman Muhammad Wilkerson is visiting the Saints according to a tweet by NFL Network's Ian Rapoport. Wilkerson was drafted No. 30 overall in 2011 by New York. Wilkerson just left the Packers, and is now heading to New Orleans in the tweet.
Wilkerson has been struggling since signing a huge deal recently. The lineman signed a five-year, $86 million deal (with $37 million in guarantees) before the 2016 season. In 2016-17 combined, Wilkerson played 28 games, but only logged eight sacks.
Copyright 2018 WVUE. All rights reserved.